Man ordered to carry photo of girl killed in crash he caused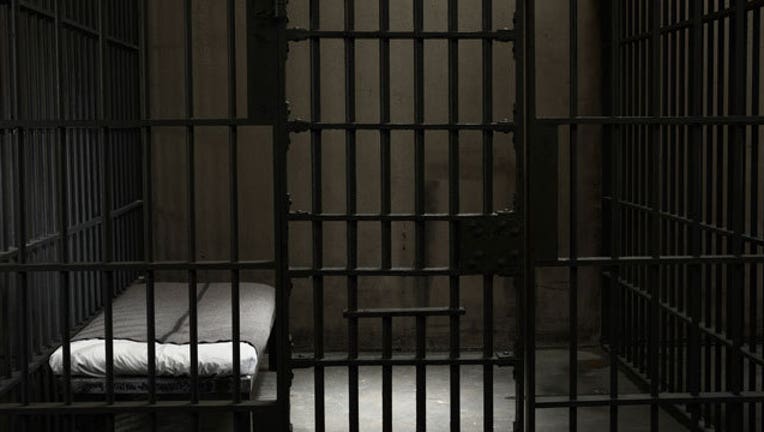 article
ATLANTA (AP) - A Georgia judge has ordered a New Mexico man to carry around a photo of an 18-year-old girl who died when his truck plowed into her SUV, saying he should think about the life he took in a seven-vehicle pileup near Atlanta.
Daniel Crane, 50, pleaded guilty last week to charges of vehicular homicide and following too closely in the Aug. 20 collision that killed Summer Lee. Crane was northbound on Interstate 75 in Henry County, just south of Atlanta, when his tractor-trailer hit the back of Lee's SUV and pushed it into five other vehicles, killing her and injuring seven others, according to local media reports from the time.
At sentencing June 22, Senior Judge Rusty Carlisle agreed with the state's recommendations, including a two-year sentence made up of 60 days in jail and the remainder on probation. But the judge also told Crane he was adding his own condition: Carry around a photo of Lee and a copy of the statement her mother read at the hearing for the duration of his probation.
"I believe in my heart Summer would want me to forgive you, but please know the difference in forgiving and forgetting," Kimberly Lee told the court, in part, reading from a statement she wrote beforehand. "I know through my faith I must forgive if I plan on seeing her again when my day comes, so I would like to say I forgive you."
There were no dry eyes in the courtroom after victim impact statements were read at the sentencing hearing, Carlisle said. But he was particularly struck when Kimberly Lee said she had forgiven Crane for her daughter's death.
"I said to myself, 'This fella needs also to be reminded of the fact that she forgave him and of the life that he took,'" Carlisle said in a phone interview Friday. "It may stay folded in his pocket and he may never look at it, but if he knows he's got to pick it up every morning and put it in the pocket of whatever clothes he wears, then maybe that will make him think a little bit about what happened."
Lee said in a statement released through the prosecutor's office that the sentence was "appropriate."
"We were pleased when the court took an extra step to require the defendant to carry my daughter's picture with him as well as the statement I read to the court," the woman added.
Crane, who received credit for jail time already served, has been released, said Henry County Solicitor General Trea Pipkin. He lives in Jemez Springs, New Mexico, according to court documents.
Several numbers listed for Crane were either disconnected or rang repeatedly with no answer. Timika Dennis, a partner at the law firm that represented Crane, said they do not comment to the media.
Pipkin, who prosecuted the case, said neither he nor the family asked the judge for the extra conditions.
"Summer's story has touched all of us here at the office and to have assisted her great family in some small way has truly been the most enrichening ingredient of a very sad case," Pipkin said.
In fact, Carlisle said, he had spoken to no one about the case and knew nothing about it until he entered the courtroom that day. Having retired as a judge in greater Atlanta's Cobb County and now a senior judge, he was sitting in for the day because the judge overseeing the case was absent because of a death in the family.
"It's a sad thing," said Carlisle, who noted that Crane appears to have been distracted at the time of the crash. "There's nothing in the world that anybody can do to change what happened, but maybe things can change in the future."