Man suffers life-threatening injuries after punch to the face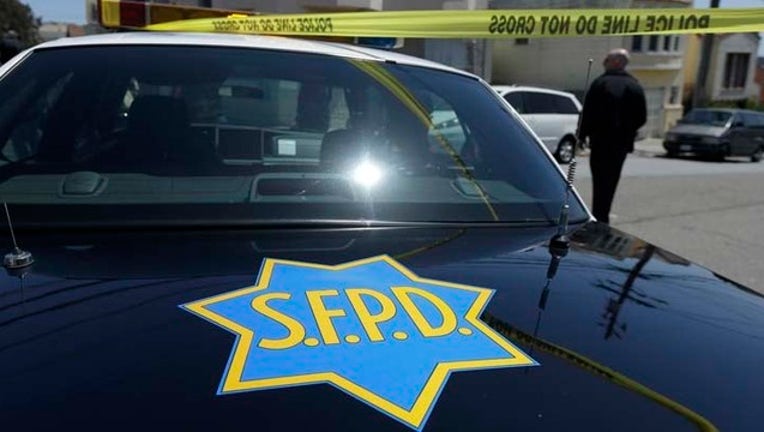 article
SAN FRANCISCO (KTVU) - A 40 to 45-year-old man is suffering from life-threatening injuries after he was punched Sunday afternoon in San Francisco, police said.
The victim was in the area of Eighth and Market streets when a suspect punched him in the face at about 4:30 p.m., according to police. The victim suffered a cut to the back of his head and was bleeding from his
mouth, police said.
A witness said one suspect pushed the victim and another punched him, according to police. Police have not made an arrest in the case.