Man suspected of abducting daughters returns with them to Rohnert Park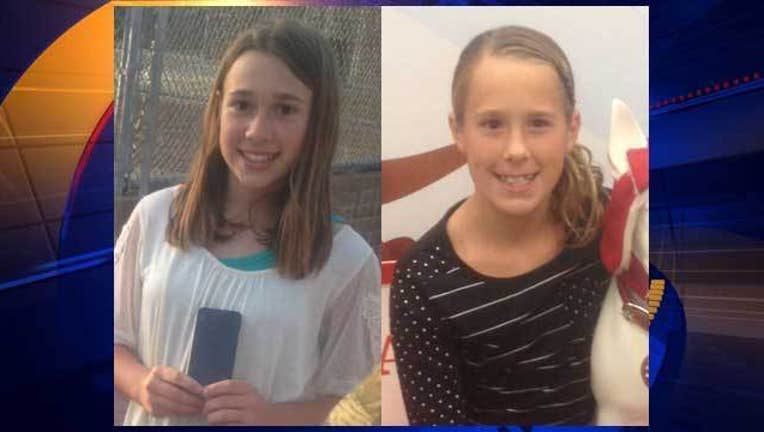 article
The girls, 11-year-old Kyra and 9-year-old Alyssa, are safe and were taken into protective custody, police said.
Police planned to interview the girls before they were released, and no arrests have been made as of this afternoon, police said.
The father, 45-year-old Everett Reep, of Rohnert Park, obtained an emergency custody order Tuesday after he was served with a temporary restraining order filed by his ex-wife. Reep then picked up his two oldest daughters from an after-school program they attended.
When the girls' mother, Kami Reep, contacted the Mendocino County Superior Court on Wednesday that issued the emergency custody order, the court rescinded the order.
Police said Everett Reep appeared to have turned off his phone and did not respond to text messages, voice mails and emails advising him the emergency custody order was rescinded and ordering him to return the girls to their mother, police said.
Police said they believed Reep was driving to Washington state in a 1998 Mercedes Benz E320, and that they had received information he was stopped with the girls on Interstate Highway 5 in Oregon on Tuesday evening.
Police said they understood Reep had been "very hostile" lately and might have been trying to conceal the girls from their mother after he was served with the restraining order.