Man suspected of killing father was convicted of shooting stepfather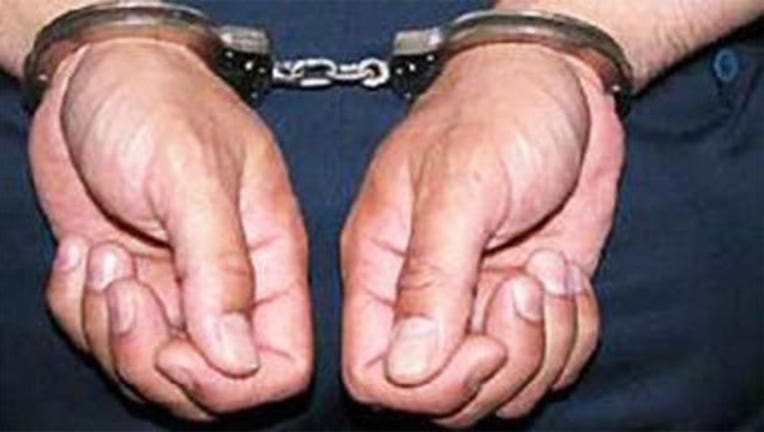 article
SALINAS (BCN) - A man arrested Monday in the homicide of his biological father in Salinas was also sentenced to state prison in 2006 for the shooting of his stepfather, who was a Monterey County sheriff's detective, police said Thursday.
Matthew Roberts was arrested Monday on suspicion of homicide in the death of his biological father, 70-year-old Jerry Roberts, although the cause of the man's death has not been determined, Salinas police Cmdr. Vince Maiorana said.
Salinas police, while performing a welfare check on Jerry Roberts
at about 9 p.m. Monday, located his body in his home in the 700 block of Inglewood Drive just east of Natividad Road, police said.
Police have submitted the case to the district attorney's office and are waiting for the results of an autopsy on his body, Maiorana said.
Charges had not been filed against Matthew Roberts, who is in the county jail, as of this afternoon, according to the district attorney's office.
In 2006, Matthew Roberts was sentenced by a judge in Superior Court in Salinas to six years in prison for the September 2005 shooting of his stepfather, sheriff's Detective Larry Bryant.
Bryant survived the shooting, became supportive of his stepson and urged Judge Terrance Duncan to sentence the defendant to probation in lieu of prison, prosecutors said.
Duncan declined to grant him probation, citing evidence that Roberts had abused alcohol and methamphetamine prior to the shooting, but the judge removed an enhancement that would have added another three years to his sentence, according to prosecutors.