Man wanted by sheriff's office hit by vehicle in Marin County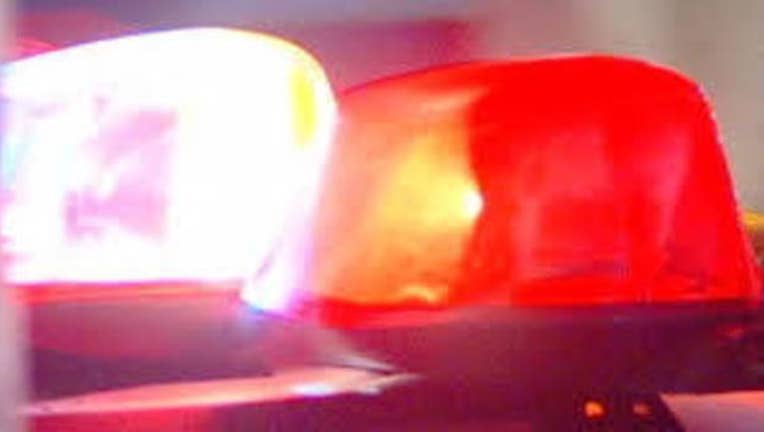 article
MARIN COUNTY, Calif. (KTVU) - A Marin City man wanted by the Marin County Sheriff's Office suffered major injuries when he was struck by a Mazda in Mill Valley Friday afternoon, the California Highway Patrol said.
The man was struck around noon in the second lane from the left on southbound Highway 101 near state Highway 1/Shoreline Highway, CHP Officer Andrew Barclay said.
The driver of the Mazda, 74-year-old Vincent Paone, of Santa Rosa, was shaken but not injured, and the pedestrian's injuries do not appear life-threatening, Barclay said.
The pedestrian is thought to have been trying to leave the area because sheriff's deputies went to his residence, Barclay said. He was taken to a hospital where sheriff's deputies arrested him, Barclay said.
The sheriff's office did not respond late Friday afternoon to messages seeking information about why the man was wanted.