Man who shot, killed mastiff he was walking didn't have concealed carry permit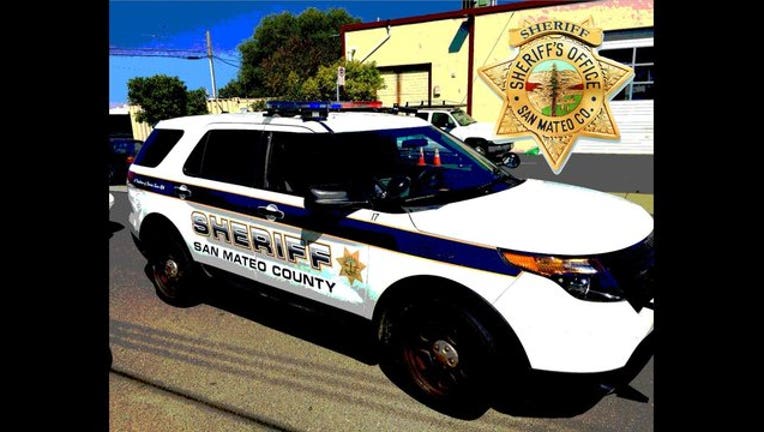 article
By Bay City News Service 
A 76-year-old man fatally shot a dog he was walking after the Mastiff attacked him Wednesday afternoon while out for a walk in the Belmont area of unincorporated San Mateo County, sheriff's deputies said today.
The Redwood City resident was in the 1300 block of Elmer Street around 2 p.m. when the dog started biting him, injuring the victim's leg. The attack continued until he pulled a handgun and shot the large-breed dog.
Deputies arriving on the scene found him with a dog bite to the lower leg and the animal's remains. The victim was transported to a hospital and is expected to recover.
The Peninsula Humane Society & SPCA took custody of the remains and confirmed the dog had been reported for biting in the past, sheriff's officials said. Investigators have also collected the gun as evidence in the case.
Detective Salvador Zuno, a spokesman for the sheriff's office, said the shooter needs a concealed carry permit in order to legally possess that gun in public and does not currently have one.
He has not yet been charged with a crime, but that may change once the investigation has been completed.
Anyone with additional information about the case is asked to call deputies at (650) 363-4911.