Man wins $1 million from lottery ticket bought in San Jose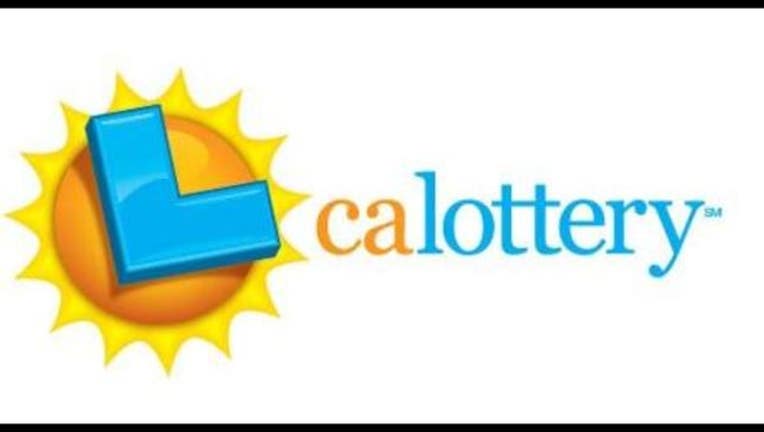 article
SAN JOSE, Calif. (BCN) - A man won $1 million after purchasing a winning lottery ticket from a store in San Jose, lottery officials announced Friday.
On Dec. 21, Lan Pham purchased a Million Dollar Multiplier Scratchers ticket from Lee's Sandwiches, located at 2525 S. King Road in San Jose.
In addition to Pham's win, the store received a $5,000 bonus for selling the winning ticket, lottery officials said.