Manhunt ends in arrest in Oakland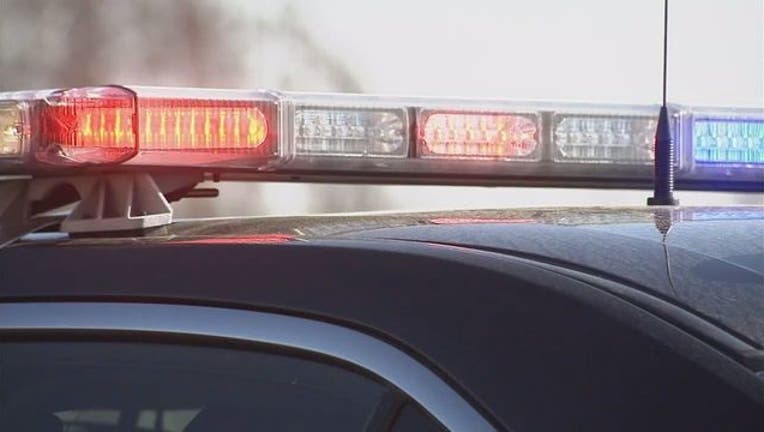 article
OAKLAND, Calif. (BCN) - A manhunt in Oakland is over and police have arrested a man suspected firing multiple gun shots.
Police received a 911 call around 8 a.m. from a person who said the man had shot at them.
When police arrived, the suspect was no where to be found and police considered evacuating buildings in the area. 
Police thought the man had barricaded himself in one of the business around the 5300 block of East 8th Street near San Leandro Street.
Investigators say, the suspect was able to somehow leave the area and was arrested by police in another city.