Marin Co. deputies return stolen bike to owner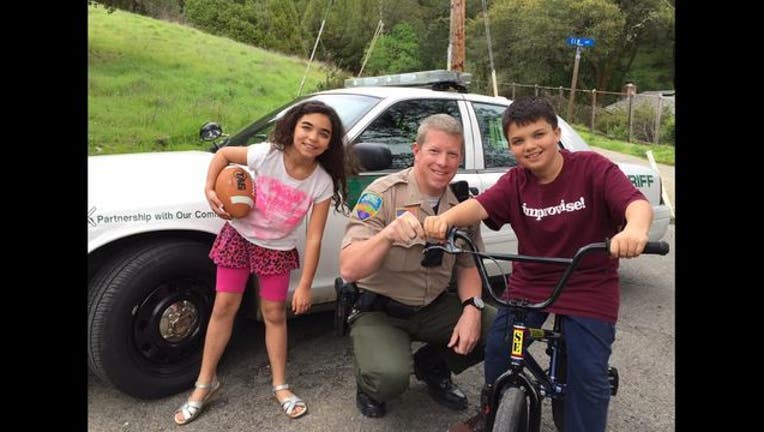 A thief who tried to sell a stolen bike online was arrested Sunday in Marin County, sheriff's officials said.
According to the Marin County Sheriff's office, a victim had their bicycle stolen from their front yard in the San Geronimo Valley. The victim later saw their bike, which was a Christmas gift, listed for sale on a website.
On Sunday, sheriff's deputies arranged to meet the seller in the industrial area of San Rafael. When the suspect arrived with the victim's bike, he was taken into custody.
The suspect was identified as 35-year-old Saul Merino of San Rafael. The bike was returned to the victim, sheriff's officials said.