Marin County men granted retrial after being convicted of stabbing Italian police officer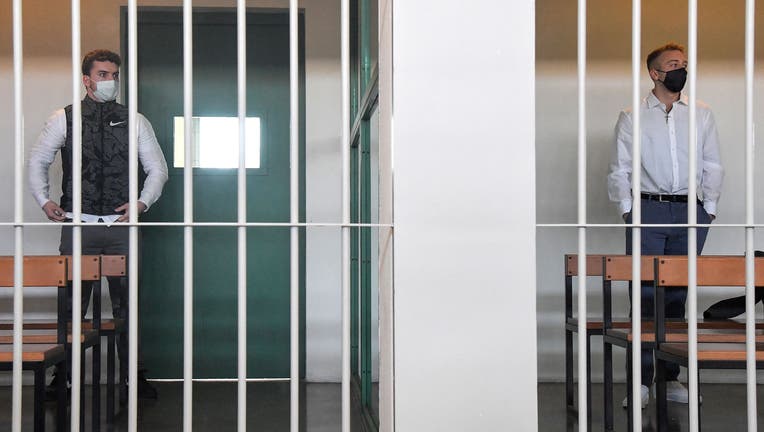 article
Italy's highest court on Wednesday, granted a retrial for two Marin County men who were convicted of fatally stabbing an Italian police officer in Rome in 2019. 
Italian media reports the court ruled in favor of a retrial. Based on the defendants' claims, a prosecution witness lied under oath. 
Finnegan Lee Elder, 23, and Gabriel Natale-Hjorth, 22, were 19 and 18 respectively, when they were convicted and sentenced to life in prison and handed Italy's stiffest sentence. 
Last year, their sentences were reduced on appeal. The defendants were on vacation at the time of the killing. It was described as a small-time drug deal gone bad. 
MORE: Suspect in Oakland gay men's chorus member's slaying identified