Marin doctor gets 3 years in prison for illegal Oxycodone distribution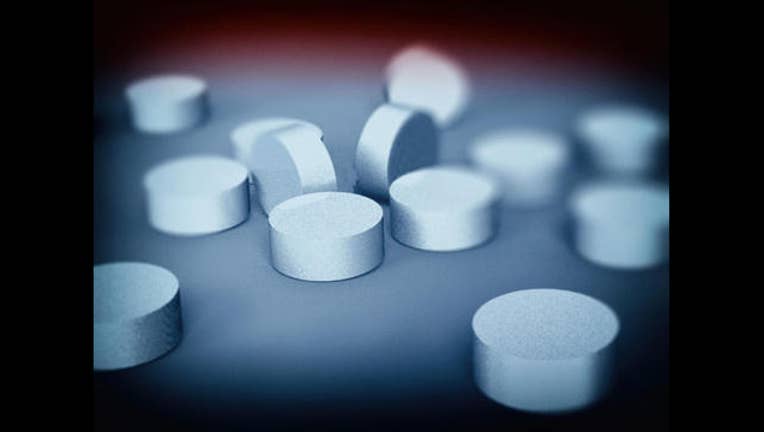 A Marin doctor was sentenced to three years in prison for prescribing oxycodone without legitimate medical purpose and outside the course of professional practice.
According to the United States Department of Justice, Dr. Chiarottino pleaded guilty March 8, 2016 to one count of illegal distribution, but made a plea agreement.
According to the agreement, Chiarottino admitted that between February 2013 and March 2014, he prescribed large quantities of oxycodone, oxymorphone, hydromorphone, methadone, and hydrocodone) to undercover DEA agents posing as patients in exchange for cash. In all of those occasions, Chiarottino failed to provide sufficient patient medical history for the large quantity of prescriptions.
Dr. Chiarottino admitted to meeting with his patients and writing them prescriptions at North Bay Pain Management Services. He also admitted to abusing his position of trust.
He was indicted on September 14, 2014 and charged with 15 counts of distribution of a controlled substance.
A U.S. District Judge additionally sentenced the doctor to a five-year period of supervised release where he will be banned from providing medical treatment or examining patients.