Mega Millions hits $1.1B for Tuesday's drawing, among highest ever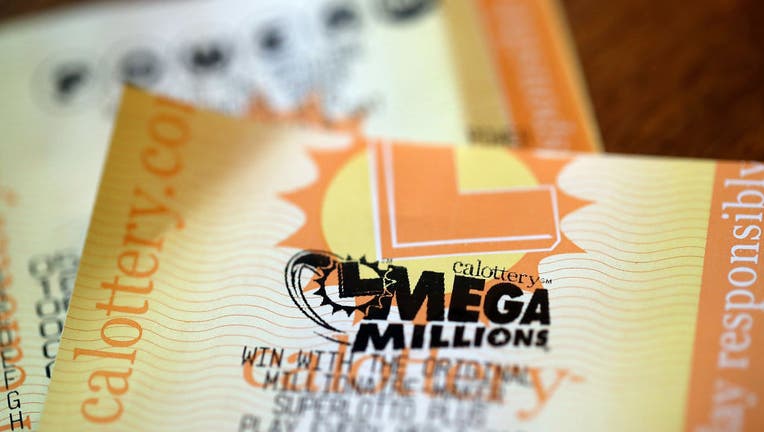 article
SACRAMENTO, Calif. - After almost three months of no Mega Millions jackpot winners, the game hit an estimated grand prize of $1.1 billion for Tuesday night's drawing. 
That's the third-highest Mega Millions jackpot to date, according to California Lottery officials. It's the fifth largest U.S. lottery jackpot.  
SEE ALSO: NC woman wins $2M scratch-off lottery prize months after $1M win
SEE ALSO: What are the 10 largest US lottery jackpots ever won?
While many lottery players buy their tickets with grand dreams of striking it big-time rich, the odds of winning the top Mega Millions top prize stood at an improbable 1 in 302.6 million.
The drawing for the game is held 8:00 p.m. every Tuesday and Friday.
"Be sure to purchase your ticket(s) before 7:45 p.m. for tonight's draw," state lottery officials reminded jackpot dreamers on Tuesday.