Missing 12-year-old girl located at school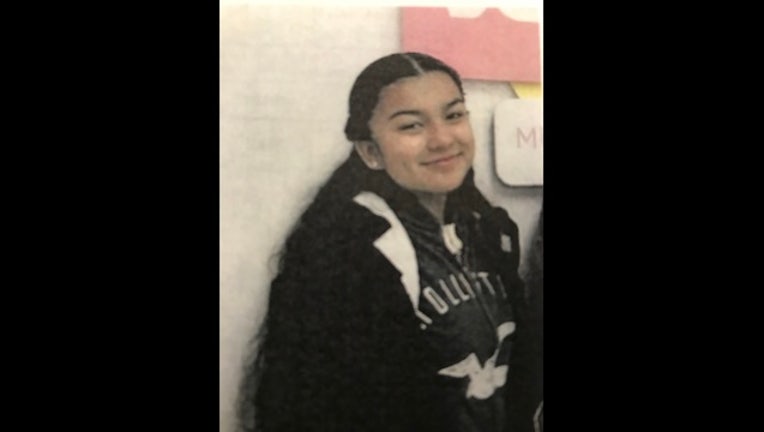 UNION CITY (BCN) - Union City police say a missing 12-year-old girl has been located at school Thursday morning. 
Police were asking for the public's help in locating the girl who didn't go to school or return home on Wednesday, according to police.
Camila Rodriguez, 12, of Union City, had last been seen leaving for school with another girl Wednesday morning, police said.
Rodriguez has not been reported missing previously and, according to police, there was no indication why she may have runaway.