Missing Santa Cruz woman with dementia found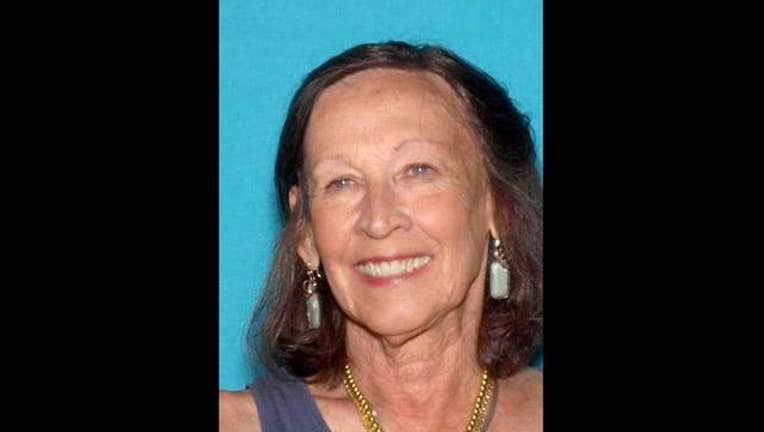 SANTA CRUZ, Calif. (BCN) - Deputies have located a woman suffering from dementia who went missing this morning in unincorporated Santa Cruz County.
Sharon Fantham was safely located shortly after she was reported missing, according to sheriff's officials.
Sheriff's officials had initially asked for the public's help to find Fantham and are now thanking the community for their assistance.
Fantham was believed to be somewhere near Cherryvale Avenue near the unincorporated community of Soquel, sheriff's officials said.