Missing woman found in hospital under another name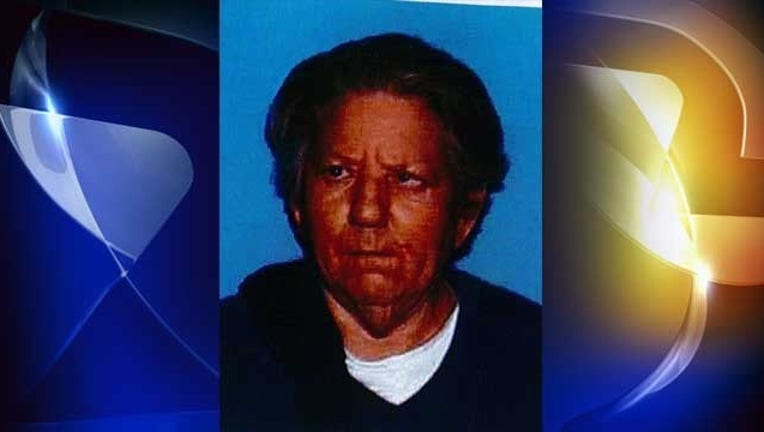 article
HAYWARD (BCN) -- A 71-year-old woman missing since Thursday has been found in a hospital, Hayward police announced Tuesday.
Rosita Lewis was last seen at the downtown Hayward BART station at 2:30 p.m. Thursday.
She was found by Oakland police officers the following day, but she reportedly gave them a different name, according to Hayward police Sgt. Tasha DeCosta.
Officers placed Lewis on a mental health hold and transported her to the hospital, where she stayed until one of the nurses recognized Lewis from local news coverage.
"She had been there for a couple days, but she had provided them with a different name so we didn't know that she was there," DeCosta said.
"We did check all the local hospitals, but we didn't know the name she'd given."
Lewis is currently in stable condition, according to police.
The Hayward Police Department thanked the public for their assistance in locating her.