Missing Yosemite hiker found suffering from major injuries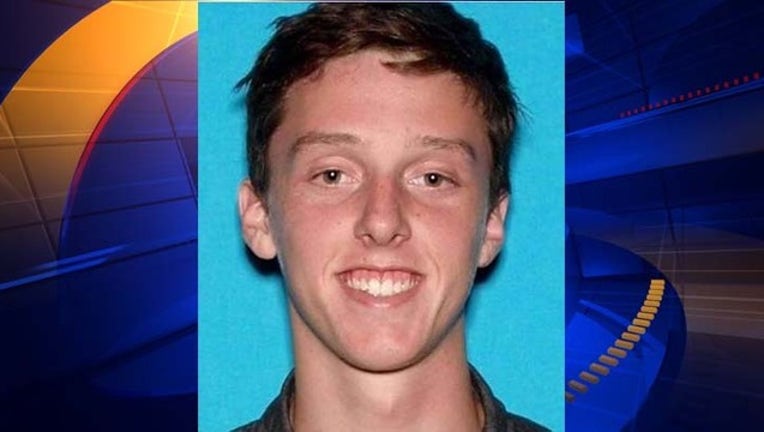 article
The agency tweeted that members of the search and rescue team carried Dahl out of the wilderness and that he was suffering from a major head injury and hypothermia.

According to park rangers, Dahl was walking with friends along the paved path to the Lower Yosemite when they left the paved path.

"The group began 'scrambling' on the rocky area just below the Lower Fall, when they noticed Dahl was missing," the news release said. "After searching for Dahl for approximately two hours, they reported him missing to Yosemite Valley Rangers."

Rangers said roughly 50 people were involved in the search effort including dog teams and officers from Madera County, Mariposa County, Tuolumne County, and Marin County Search and Rescue,and the California Highway Patrol.