Mission stabbing leaves victim with life-threatening injuries, SFPD investigating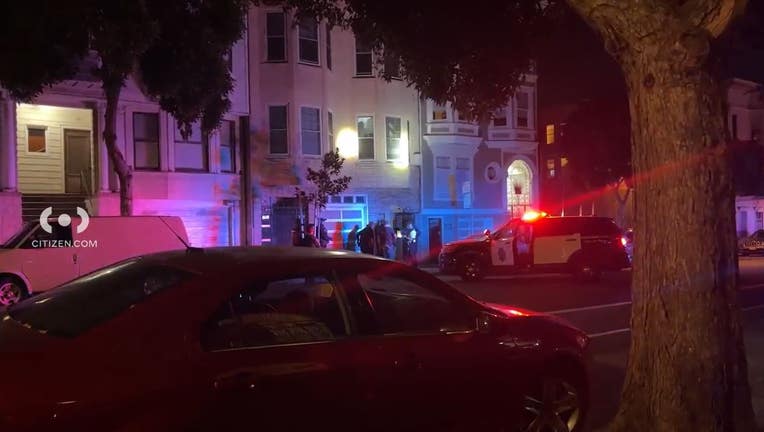 article
SAN FRANCISCO - San Francisco police are investigating a stabbing on Tuesday in the Mission District that left one victim with life-threatening injury. 
Officers, following up on a report, located the wounded stabbing victim at 17th and Guerrero streets at around 5:50 p.m. Medical aid was rendered and the victim was transported to a local hospital. 
No arrests have been made. Police did not indicate if they had any suspect information to share. 
Police did not identify the victim. It is not clear what led up to the stabbing. 
No further details were immediately available. 
SEE ALSO: Suspect physically struggles with officers after pursuit of vehicle involved in carjacking, SFPD says