Mistrial declared for former San Jose officer accused of rape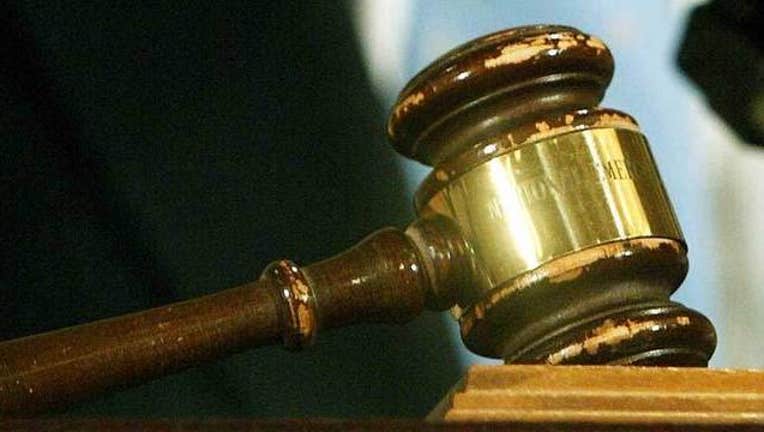 article
SAN JOSE, Calif. - A mistrial was declared Wednesday in the trial of a former San Jose police officer accused of raping a woman at a hotel while on duty in 2013.
A jury deadlocked 9-3 in favor of acquitting Geoffrey Graves, 40, for sexual assaulting a woman at a San Jose Marriott hotel on Sept. 22, 2013.
Graves testified last week that the intercourse was consensual and the woman had been flirting with him during the less than five-minute drive from her apartment.
Graves said he drove the woman in his patrol car to the hotel, where she wanted to spend the night after an argument she had with her husband.
The woman was a former employee at the hotel and managed to book a room for the night, he said.
Graves said he left before the transaction was completed, but soon returned to the hotel and gained access through a secured area to the woman's room.
The woman testified that Graves didn't say a word to her, forced her on the bed and raped her. Graves claimed the woman invited him inside the room where they talked before they had consensual sex.
During Graves' trial, his defense attorney Kristin Carter said the woman is an undocumented immigrant and had inquired with the district attorney's office on a U Visa, which allows crime victims to stay in the country if they cooperate with an investigation.
The woman testified that she didn't tell anyone about the intercourse until Oct. 13, 2013, when the California Highway Patrol arrested her on suspicion of DUI.
Carter had argued that the woman's behavior wasn't consistent with that of a rape victim, but Santa Clara County Deputy District Attorney Carlos Vega contended that she was afraid of police officers and her husband
rejecting her.
While questioned by Vega, Graves testified that he lied to internal affairs investigators and said he never had sex with the woman for fear of losing his job.
San Jose police had placed Graves on administrative leave after his arrest in March 2014 and terminated him in September.
The attorneys will return to the Hall of Justice in San Jose this afternoon to discuss whether or not Graves will be in custody as the District Attorney's Office evaluates the case.