Mother arrested for DUI at Santa Rosa school pick up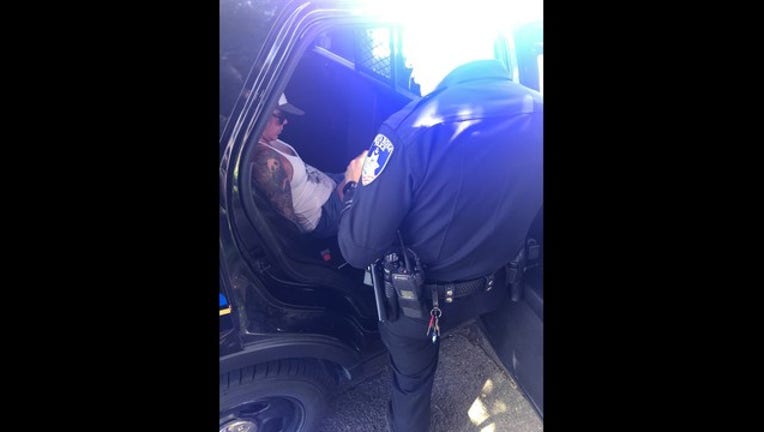 SANTA ROSA, Calif. (KTVU) - A Sonoma County mother was arrested for drinking and driving as she picked up her kids from school. 
According to Santa Rosa Police, the 36-year-old woman was under the influence Tuesday when she picked her kids up from school. 
Police say a witness saw the woman consuming alcohol in the parking lot before she drove away with her kids. 
Santa Rosa officers stopped the woman after she drove away and determined she was more than twice the legal limit of .08 blood alcohol content. 
The woman was arrested for DUI and felony child endangerment. Her children were OK, and no one was injured. 
Police posted about the incident on Facebook to warn others not to drink and drive.