Mother's boyfriend arrested in death of missing 6-year-old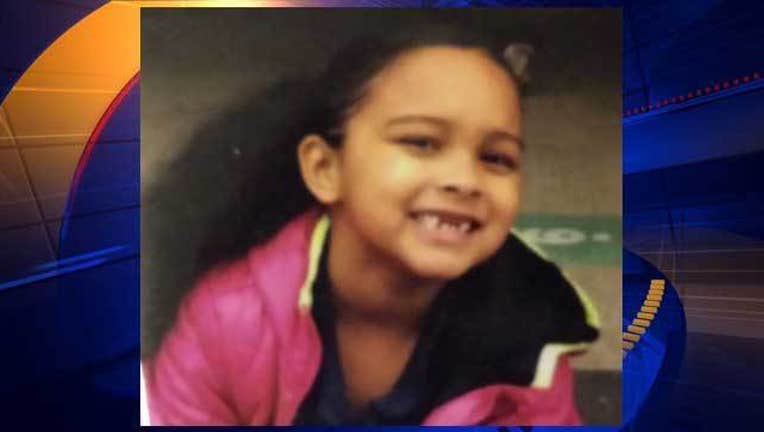 article
SACRAMENTO, Calif. (AP) — A frantic search for a 6-year-old Northern California girl turned into a homicide investigation on Saturday after detectives announced they are nearly certain that a small burned body discovered in a rural area about 100 miles away belonged to the missing child.
The Sacramento County Sheriff's Department said the 25-year-old boyfriend of Jadianna Larsen's mother was arrested on a murder charge early Saturday and was being without bail in the girl's death. They identified the man, Juan Rivera, as Jadianna's caretaker and said he reported her missing on Thursday night.
Sheriff's deputies, search and rescue teams and volunteers had been looking for the girl since then. Rivera told investigators before his arrest that he woke to find Jadianna missing from her apartment after he experienced a medical emergency that had caused him to lose consciousness.
The body that authorities think was Jadianna's was discovered 10 hours before her reported disappearance by volunteer firefighters putting out a vegetation fire on a Glenn County road about 1 ½ miles west of the interstate that runs north from Sacramento, Sheriff Richard Warren told The Sacramento Bee (http://bit.ly/1KF2wo4 ).
The Glenn County coroner determined the body belonged to a girl between 5 and 10 years old. Investigators in Sacramento County were notified, but they did not reveal on Saturday how they concluded it was Jadianna.
Authorities said they are not providing more details until the body undergoes identity confirmation and evidence tests at a county crime lab.
The sheriff's department said earlier that Jadianna had not been at school all week but did not disclose if her absence was suspicious or had an explanation.