Mountain View police arrest suspect in Stevens Creek Trail attack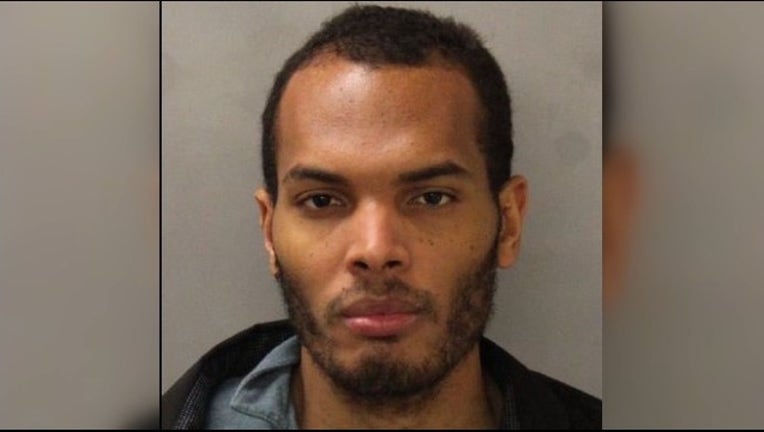 article
MOUNTAIN VIEW, Calif. (BCN) - Police made an arrest Friday in connection with a Monday attack on the Stevens Creek Trail that left a woman with serious facial injuries, Mountain View police said.
Michael Wendy Adonis, 29, was arrested Friday after police were called to a home in the 100 block of Santa Clara Avenue in Mountain View, where he and a woman who also lives there had gotten into a fight.
Police say Adonis faces myriad charges, including attempted murder, assault with a deadly weapon, robbery, kidnapping, false imprisonment, criminal threats, assault with intent to commit mayhem or rape, battery and unlawfully damaging a wireless communication device.
Police officers noticed that Adonis fit the description of the suspect in the trail attack. Officers also noticed bite marks on his hands consistent with the victim having told police she bit her attacker in an attempt to escape.
Police then obtained a search warrant for the residence, and found a gray Golden State Warriors sweatshirt that matched what witnesses told police the attacker had been wearing.
Police said Adonis had been staying at that residence, near the Stevens Creek Trail, for only a few weeks.
The victim, a woman from Massachusetts, was walking along the trail near the bridge to Creekside Park at Gladys Avenue and Easy Street at about 10 p.m. Monday when a man approached her from behind and tried to speak with her.
The woman refused to interact with him, but the man grabbed the woman and pushed her into bushes several feet off the trail, police said. He then allegedly began to punch the woman repeatedly in the face. She was treated for serious facial injuries.
Two people walking together along the trail saw the man and shouted at him, causing a distraction and allowing the victim to bite the suspect's as he tried to muffle her screams.
Mountain View detectives continue to investigate, and police said they are trying to determine whether there are other victims.