Mudslides block travel, cause headaches for East Bay residents
FREMONT, Calif. - Mudslides and flooding are wreaking havoc for residents in southern Alameda County.
The California Highway Patrol closed CA-84, also known as Niles Canyon Road, Wednesday morning because of landslides and flooding. 
All lanes are closed between Mission Boulevard in Fremont to Pleasanton-Sunol Road in Sunol.
Residents who live in the pocket along Niles Canyon and Kilkare roads had already been suffering the effects of last week's storm, and they fear what's to come. 
"If the creek is overflowing, please people, don't come over here and block the traffic," implored Rachel Rodriguez, who lives off Nile Canyon Road. "Please let it be. Just let us deal with ourselves, because my home is going to get flooded."
ALSO: Bay Area storm timeline: When the heaviest rains will hit
Nearby in Sunol, Andrew Turnbull sent in a video showing the damage to the area.
He interviewed one family who lost two of their cars when a mudslide swept them away into the creek. 
Also in the East Bay, the town of Danville declared a local emergency Wednesday morning due to the ugly storm.
Meteorologists say the new winter storm system could last another 10 days, with one brief break on Friday.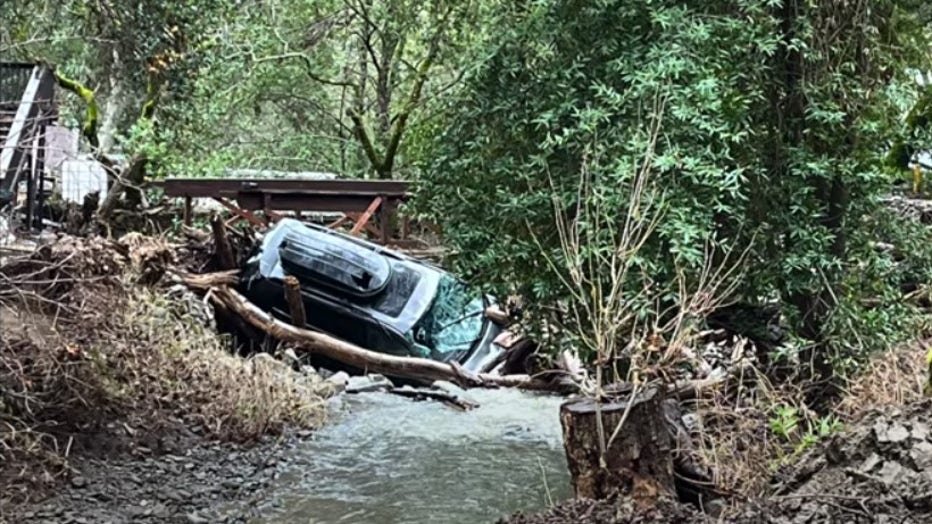 The area around Niles Canyon Road and Kilkare Road in Sunol has seen mudslides and flooding.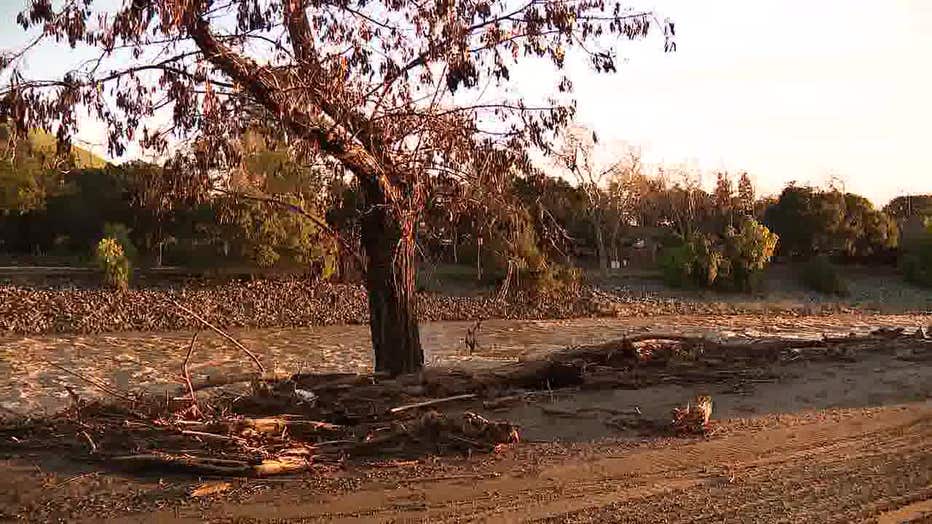 Niles Canyon Road in Fremont is closed because of mudslides. Jan. 3, 2023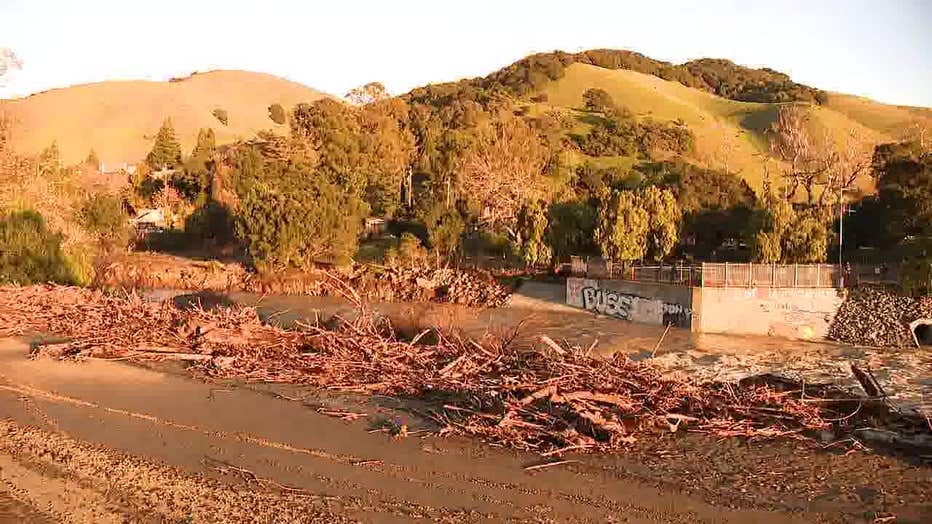 Niles Canyon Road in Fremont is closed because of mudslides. Jan. 3, 2023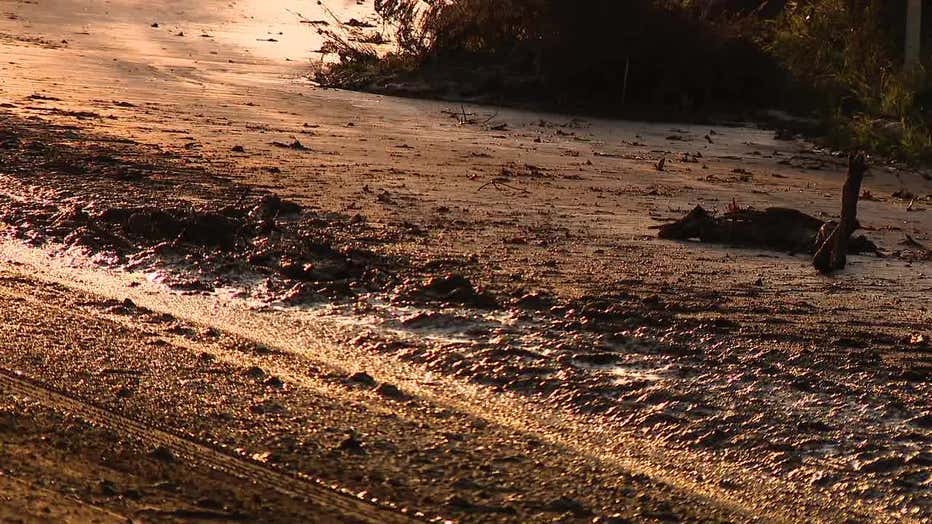 Niles Canyon Road in Fremont is closed because of mudslides. Jan. 3, 2023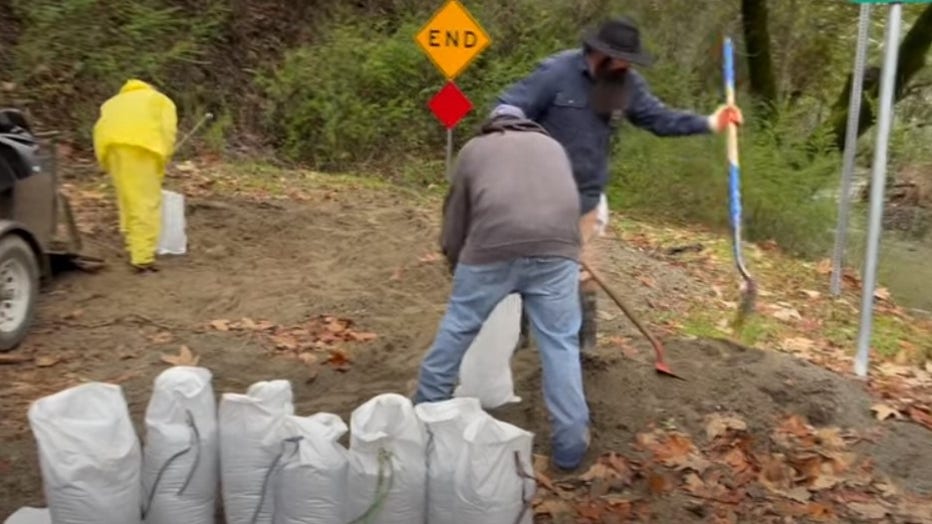 Sunol residents work to fill bags ahead of Wednesday's storm. Photo credit: Andrew A. Turnbull