Multistate E. coli outbreak traced to lettuce from Arizona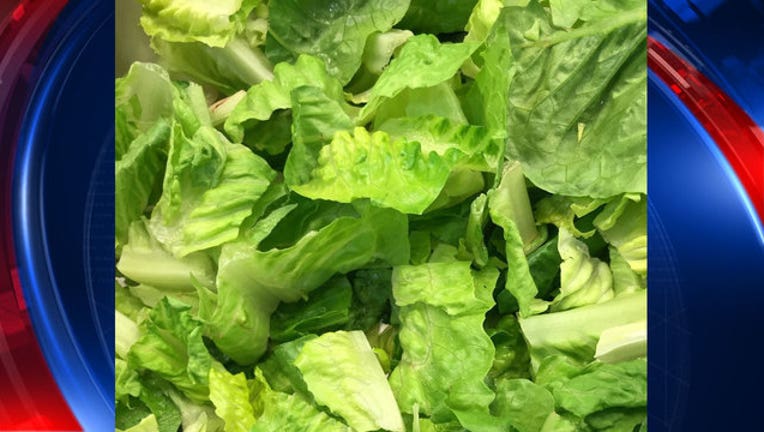 article
YUMA, Ariz. (AP/KSAZ) - The Centers for Disease Control says a multistate E. coli outbreak that has sickened nearly three dozen people is linked to lettuce grown in Arizona.
The CDC said Friday that 35 people across 11 states have become ill from chopped romaine lettuce from Yuma. Twenty-two of them have been hospitalized, including three with kidney failure. In Arizona, three people have fallen ill. No deaths have been reported.
The agency has not identified a common grower, supplier, distributor or brand, but officials advise that consumers, restaurants and retailers should throw out any chopped romaine lettuce that came from the Yuma area.
Symptoms of E. coli infection include diarrhea, severe stomach cramps and vomiting.
The CDC contacted Fox 10 to reiterate that this is a very serious outbreak, and they recommend that if you have romaine lettuce in your fridge, you should throw it away.
Yuma is about 185 miles (298 kilometers) southwest of Phoenix. The city bills itself as the "winter lettuce capital" and hosts an annual Lettuce Festival.
H7 Infections Linked to Chopped Romaine Lettuce:
www.cdc.gov/ecoli/2018/o157h7-04-18/index.html