Naked man arrested in alleged hit-and-run DUI crash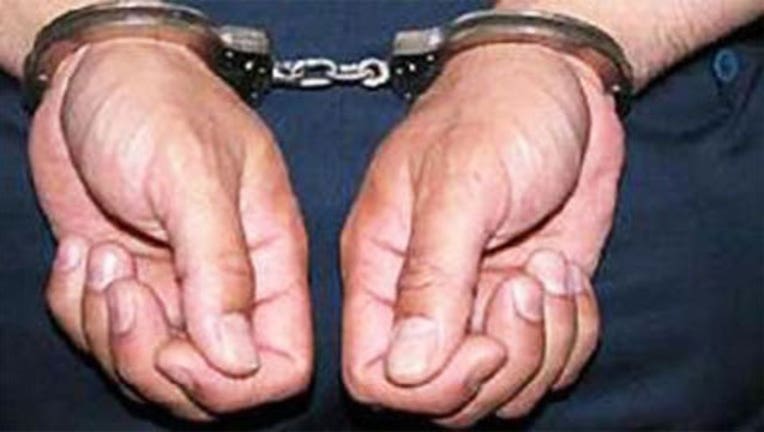 article
SANTA CRUZ (BCN) - A naked San Francisco man suspected of crashing a car while intoxicated was arrested in Santa Cruz early Thursday morning, police said.
Richard Ducati, 51, was arrested on suspicion of driving under the influence of drugs and hit-and-run, according to police.
Around 5:20 a.m., officers responded to a report of a hit-and-run crash in the area of Park and Acacia ways, just north of Soquel Avenue, police said.
Witnesses said they saw a naked man, later identified as Ducati, step out of a silver Jeep Cherokee after he crashed into a parked car and ran into a backyard, according to police.
A homeowner reported Ducati was attempting to enter their home through a sliding glass door, police said.
Arriving officers were able to take Ducati into custody without incident, according to police.
Ducati suffered significant injuries in the crash and was transported to Dominican Hospital where he was in the intensive care unit as of this afternoon, police said.
The Jeep was disabled in the crash and towed from the scene, according to police.
Investigators suspect Ducati was involved in two other earlier collisions, including one at Mission Street and Miramar Drive and another in the Live Oak area, police said.