Napa: Former firefighter sentenced to jail term for abuse and death of dog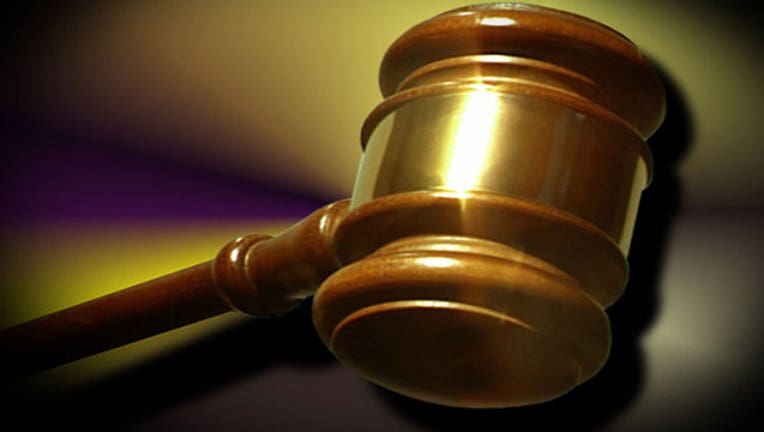 article
NAPA, Calif. (BCN) - A Napa man was sentenced to 210 days in the Napa County Jail and three years' probation for the abuse and subsequent beating death of his dog in December.
   
Nicholas Luiz, a former Santa Clara firefighter, pleaded no contest in April in Napa County Superior Court to felony animal abuse charges in connection with the killing of his 5-month-old German Shepherd 'Woody.'
   
Luiz, 32, a former Santa Clara firefighter, faced three years and eight months in the Napa County Jail on the two felony animal abuse charges.
   
The abuse, that included maiming and torturing of the dog, occurred between October 1 and December 28. Luiz killed the puppy on Dec. 29 by throwing it against a barrier at his home on Massa Drive in Napa, Napa County District Attorney Gary Lieberstein said.
   
Napa police said they found the deceased dog at the residence on Dec. 30, but neighbors said Luiz had been abusing the puppy for the last several months.
   
Luiz admitted killing the dog, Napa police said in December.
   
Deputy District Attorney Katy Yount said Luiz's attorney Matthew
Bishop asked Judge Francisca P. Tisher to sentence Luiz to 90 days in jail and reduce the felony charges to misdemeanors.
   
The judge denied reducing the charges because of the continuous abuse of the dog and the repeated injuries it suffered Yount said.
"We agree he deserved felony punishment," Yount said.
   
The Napa County Probation Department recommended the 210-day jail term, and Yount said she asked for a year in the county jail and three years probation.
   
Tisher also prohibited Luiz from owning pets, Yount said.
   
Luis must turn himself in to the Jail in July but can apply for work furlough or home detention that requires him to wear a tracking device on his ankle, Yount said.
   
Bishop was not available for comment early this afternoon. Yount said Luiz expressed remorse and attributed his conduct to post traumatic stress disorder he suffered as a first responder with the fire department.
   
He was taken off duty in late December.