New Apple facility in San Jose means money and jobs for the city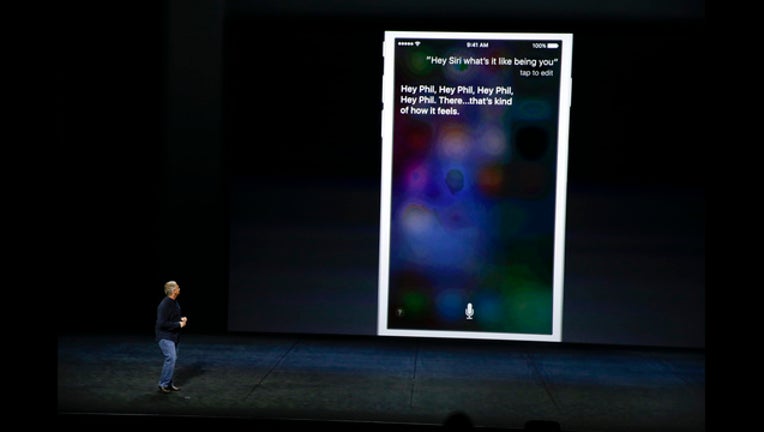 article
SAN JOSE, Calif. (KTVU) -- Apple is expanding, and has big plans to build a campus in San Jose. City officials just approved a plan that paves the way for the tech giant's project.
Initially, a thousand people will reportedly move to the North San Jose location, but long term, the complex will feature between 16,000 to 20,000 employees.
The campus is north of Highway 101, near the Highway 87 interchange, along Orchard Parkway.
It's an industrial area with some office complexes, but mostly it has vacant land. The San Jose City Council unanimously approved an updated development plan, that allows Apple to build more than four million square feet of office space there.
The city is also allowing Apple to expand and add buildings to the new campus site for the next 15 years.
The size of the complex could end up exceeding the new Apple "spaceship" that's currently under construction in Cupertino.
While San Jose city officials would love Apple to move its headquarters there, that is not the plan for the tech giant. Instead, Apple will use the new campus as a research and development facility.
Research and new product development will be key, as just yesterday, Apple CEO, Tim Cook, announced that he expected a slower pace of growth for the company, and slower iPhone sales.
Meanwhile, San Jose is excited about having Apple move into the city. It means millions of dollars in annual property, business, and utility tax revenue. City leaders have also been working on attracting tech companies to north San Jose.