New California bill proposes state workers can bring babies to work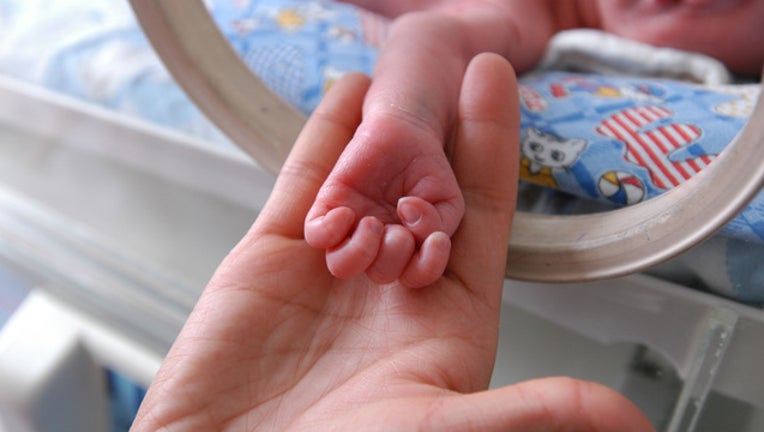 article
SACRAMENTO, Calif. (KTVU) - New parents who work for the state of California may soon be able to bring their babies to work.
California lawmakers were set to vote Wednesday on new legislation that proposes state workers could bring their infants to work. The vote was postponed for a later date. 
The bill AB372 would allow parents to bring their babies to work if they were at least 6 weeks old and cleared for the program by a doctor. The program ends when an infant is six months old, or crawling - whichever comes first. 
"It's so important for young families to bond with their infant," said Assemblymember Randy Voepel, R-Santee, who is sponsoring the bill, according to a report by KCRA. 
The parent or caregiver would be the only person responsible for the child's care in the workplace. 
This story was reported from Oakland, California.