Newark Police rescue dog trapped in hot car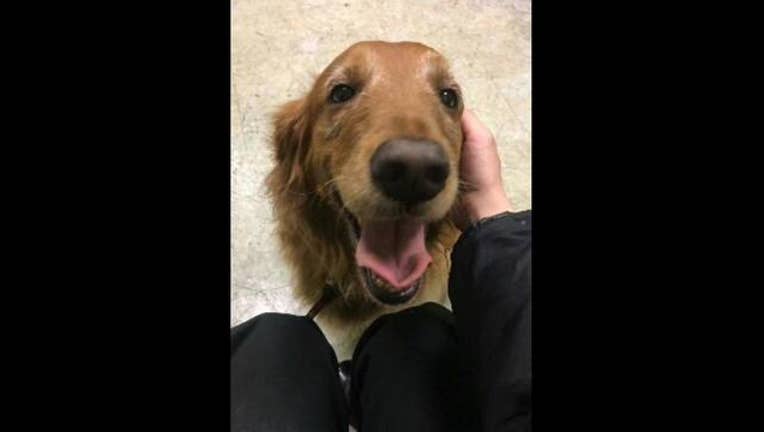 article
NEWARK, Calif. (KTVU) - Newark police officers rescued a dog they say was locked up in a car with all the windows rolled up.
The pet's owner is now facing animal cruelty charges.
Officers say over the weekend, a 7-year-old Golden Retriever named Sandy was found inside a car in the NewPark Mall parking lot.
"The car was parked in direct sunlight, with an outside temperature of approximately 75 degrees, with an estimated inside temperature of 90 degrees," police wrote in a Facebook post. "There was no food or water inside," they added.
Officer Rod Hogan was able to get Sandy out and to safety.
Her owner was arrested on animal cruelty charges.
Police are using this incident to remind residents that leaving a dog or for that matter, a child in a hot car, can end up being a deadly mistake.
"It is extremely dangerous," police warned.