No Bay Area firm makes top 10 in Forbes' best U.S. large employer list, Google comes in 11th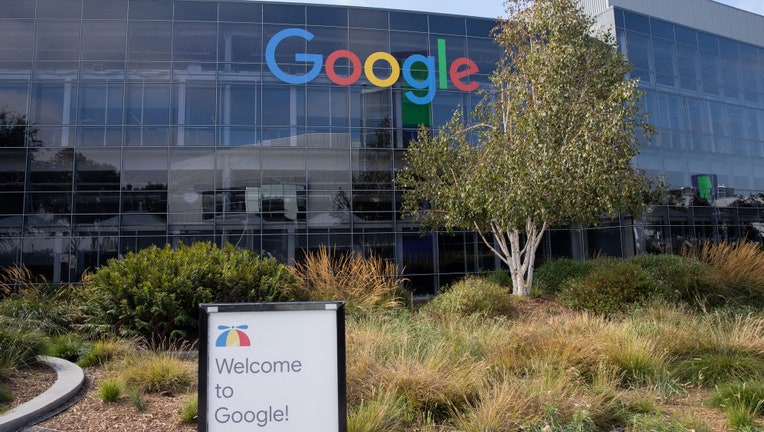 article
MOUNTAIN VIEW, Calif. - With a workforce of more than 156,000 people, Mountain View-based Google ranked 11th best large employer in America, according to a new Forbes survey. No Bay Area company made the top ten.
Forbes' 2023 list ranked 500 American firms and institutions that employed at least 5,000 people.
SEE ALSO: This is California's fastest growing city
The publication noted that despite the recent wave of layoffs at many large U.S. companies, including top tech firms, unemployment rates were extremely low, citing figures showing unemployment at a historic 3.4 percent last month.  
"Workers can be more selective than ever in choosing their employer," Forbes wrote, adding, "top talent can still find themselves with options with the help of some expert research on what U.S.-based employees say are the best companies to work for."
After Google, the only other Bay Area company that made the top 20 was San Francisco-based Salesforce. With more than 40,000 employees, the tech company, specializing in IT and software services, came in 17th place.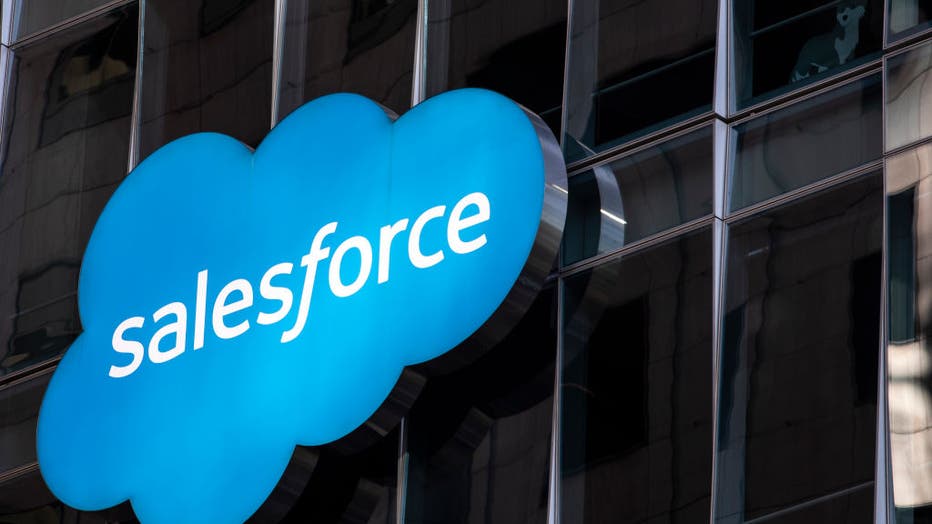 SAN FRANCISCO, CA - DECEMBER 01: The Salesforce logo is seen at its headquarters on December 1, 2020 in San Francisco, California. The cloud-based enterprise software company announced on Tuesday that it will purchase the popular workplace-chat app S
Other Bay Area rankings included Apple, headquartered in Cupertino, which came in 36th place. 
San Jose-based Cisco Systems followed in the 37th slot.
The only California company to make the top ten was fast food chain In-N-Out Burger, based out of Irvine. The longstanding company, founded in 1948, with some 27,000 employees came in 9th place.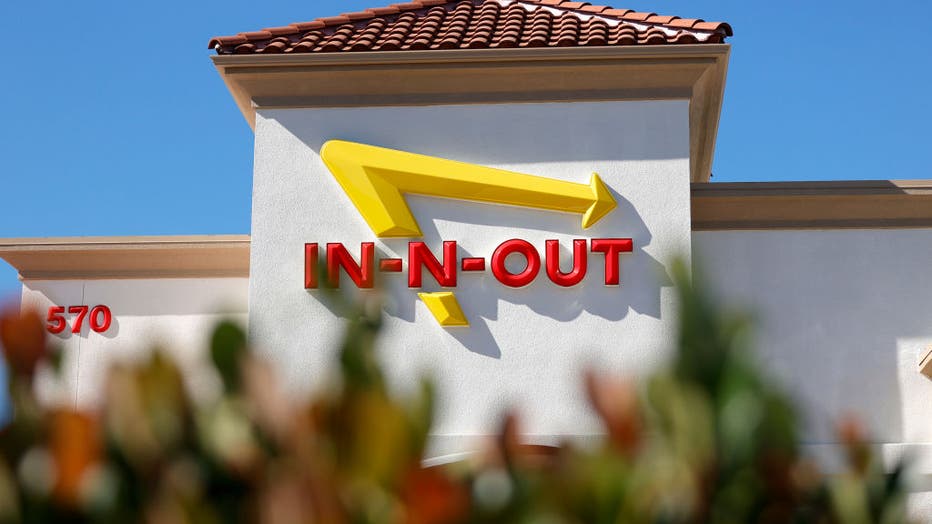 The In-n-Out logo is displayed on the front of an In-n-Out restaurant on October 28, 2021 in Pleasant Hill, California. (Photo by Justin Sullivan/Getty Images)
With stores across the Bay Area, popular Monrovia, Calif.-based grocery chain Trader Joe's, ranked 16th best large employer in America.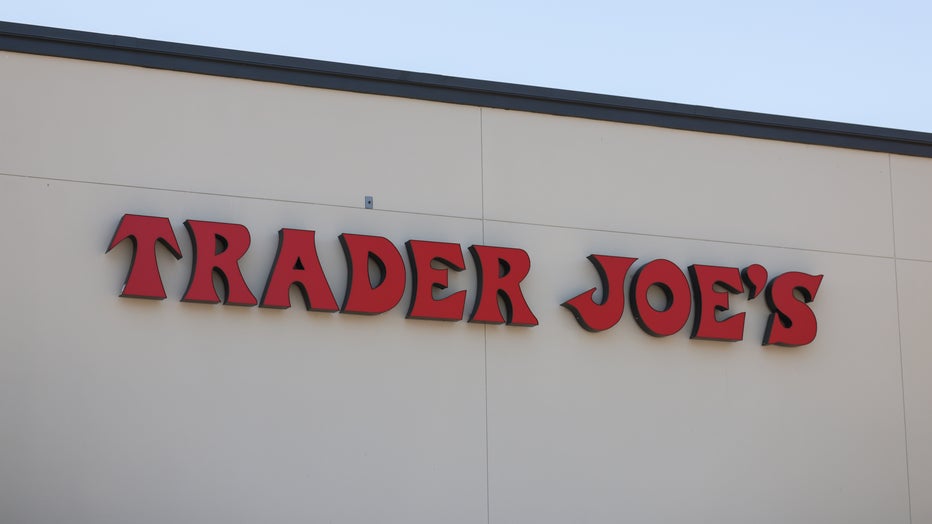 The exterior of a Trader Joe's store photographed on April 19, 2022 in Calabasas, California. (Photo by Jeremy Moeller/Getty Images)
At the very top of the list was Massachusetts Institute of Technology, which Forbes described as "a leading global research university… committed to educating students in science, technology, and other areas to best serve the modern world." (The university also happened to place first in Forbes' 2022 Top Colleges list.)
The industry that dominated the annual list of best large employers were hospital systems and medical centers. 
"Healthcare organizations took eight of the top 25 slots in our rankings and made up 20% of the top 100," the magazine wrote. 
In California, UCLA Health ranked the highest among health systems, coming in 21st place. 
Forbes worked in partnership with market research firm Statisa, to compile its list, surveying about 45,000 workers. Participants were asked, on a scale of 0 to 10, if they would recommend their current employers to friends and family. They were also asked to cite any other employer they would also recommend. 
For a look at all the rankings on Forbes' 2023 America's Best Large Employers list, click here.