North Bay slammed with wet weather, forcing road and school closures
CALISTOGA, Calif. - The North Bay is feeling the brunt of Friday's storm, as many roads and schools were forced to close due to dangerous conditions.
CHP had to shut down SR-29 north of Calistoga Thursday night because of the snow, noting several trees and power lines were down in the area.
Heavy snow late also caused delays on Highway 101 in Cloverdale, just north of Geyserville, officials said.
Bay Area snow photos: rare winter storm transforms California landscape
Further north in Crescent City, there was an uncommon scene at the beach where waves from the ocean met snow. 
In Lake County multiple schools were closed Friday, including Konocti, Kelseyville and Lakeport schools.
PG&E's North Bay Division said the weather is expected to cause more sustained outages due to low and mid-elevation snowfall, breezy to gusty winds, and isolated thunderstorms.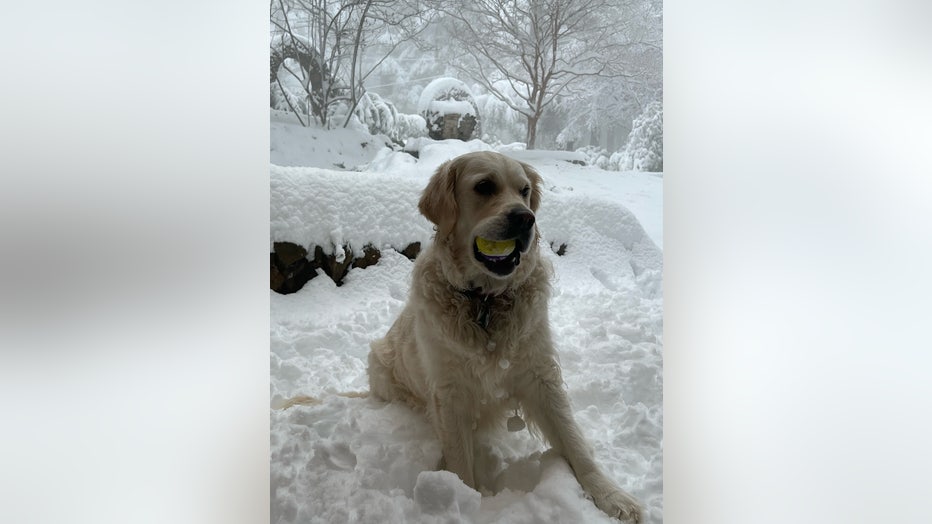 Saint Helena Mountain in Calistoga. Photo by Janine Jennings.