Nursing assistant arrested for sexually assaulting patient in Palo Alto, police say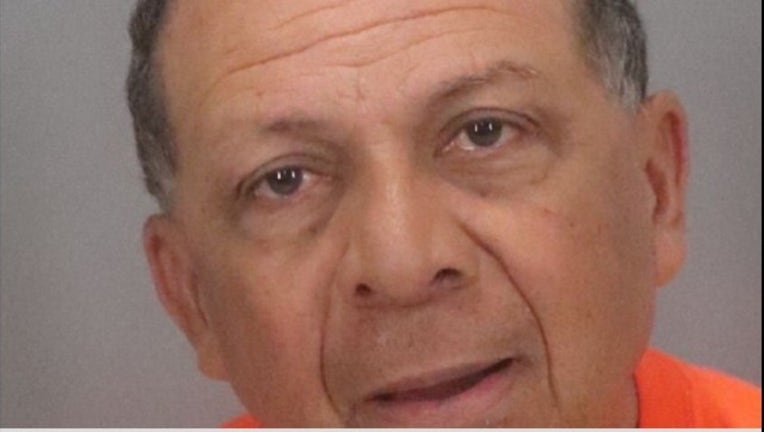 PALO ALTO, Calif. (KTVU) - Palo Alto police arrested a nursing assistant Thursday morning who allegedly sexually assaulted one of the patients at a care facility. 
Officers received a report Monday from an employee at Webster House Medical Center located at 437 Webster Street that one of their patients reported she had been sexually assaulted by a nurse who had been caring for her. The 24-hour facility is used by patients who need short and long term rehabilitation. 
The patient, who's in her 70s, was recovering for surgery and required assistance.
Investigators learned that the nursing assistant had entered victim's room on Sunday to check on her. 
The suspect then drew the privacy curtains around the woman's bed and sexually assaulted her, police say. 
On Friday morning, officers arrested 63-year-old Jeremias Frago-Rodriguez of East Palo. 
He was booked at the Santa Clara County Main Jail for rape, sexual penetration, oral copulation, sexual battery, and elder abuse. 
Authorities are investigating whether there are any additional victims.