Oakland bicyclist hit, killed by vehicle ID'd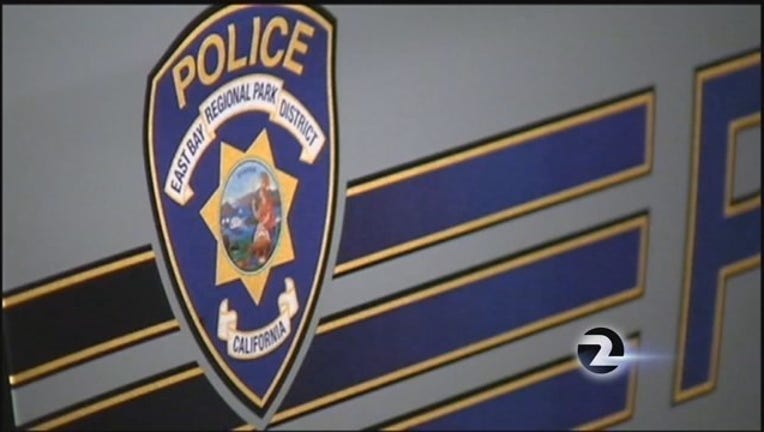 article
OAKLAND (BCN) - A bicyclist who was struck and killed by a vehicle in East Oakland on Tuesday afternoon was identified by the Alameda County coroner's bureau Wednesday as 60-year-old Barbara Burns of Oakland.
Oakland police said Burns was struck at the intersection of Prune and San Leandro streets at about 4:37 p.m. on Tuesday and pronounced dead at the scene.
The driver of the vehicle, a 52-year-old Oakland man, remained at the scene and was cooperative with investigators, according to police.
The vehicle driver was traveling north on Prune Street and was attempting a turn onto the eastbound lanes of San Leandro Street when he collided with Burns, police said.
At this time it's unknown if alcohol was a factor in the collision, police said.
Oakland police said the incident is still under investigation and anyone with information about it should contact traffic investigators at (510) 777-8570.