Oakland City Council approves ordinance to limit use of plastic straws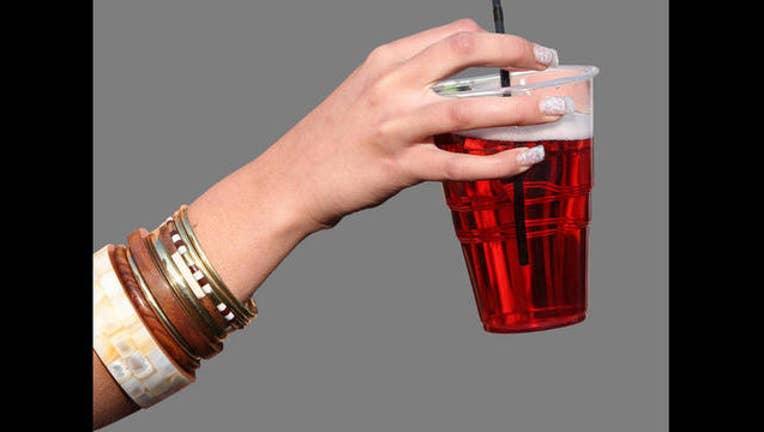 article
OAKLAND (BCN) The Oakland City Council has voted unanimously to approve an ordinance that will prohibit the use of single-use plastic straws in the city's restaurants, bars and cafes unless customers ask for them.
City Councilman Abel Guillen, who authored the ordinance, said in a statement, "Plastic straws pose a long-term threat to marine life, waterways and natural habitats, such as Lake Merritt, and eventually local residents by way of food consumption and collateral environmental effects."
Guillen said, "There are easy, convenient and economical ways around this environmental health problem, like 'straw on request only' rules, and Oakland should be a leader in this effort."
The ordinance approved by the City Council at its meeting on Tuesday night includes a provision that directs City Administrator Sabrina Landreth to return to the council in six months with draft legislation for including containers, utensils and other disposable food-service ware in the restrictions in addition to single-use straws. 
Guillen said the straw restrictions, which will take effect after the ordinance has its second reading in two weeks, "will be good for the community, good for the environment and good for business."%INLINE%
He said, "It's a sensible policy that may actually help reduce costs and save time for businesses and customers will welcome the positive ecological benefits."
Guillen said the ordinance is supported by Save the Bay and the Sierra Club, leading advocates for plastic bag and straw ban legislation in California and local community groups such as East Bay Animal PAC.
Santa Cruz County and the cities of Alameda, Davis and Manhattan Beach have adopted similar plastic straw regulations.
The city of Berkeley is exploring zero-waste measures that would also require straws-by-request, require reusable foodware for all food consumed on-site and impose a surcharge on to-go containers.
Last month the council passed Guillen's companion resolution in support of Assembly Bill 1884, which would prohibit food facilities statewide from providing plastic straws unless requested by customers.
The National Park Service says Americans discard about 500 million plastic straws every day.
Guillen said the California Coastal Commission has reported picking up more than 835,000 discarded plastic straws between 1988 and 2014.
Guillen said most straws are made from polypropylene, a petroleum-based plastic, and plastic straws, which were introduced in the 1960s, can take 200 years to decompose.