Oakland man, charged with false bomb possession, triggers shelter-in-place at elementary school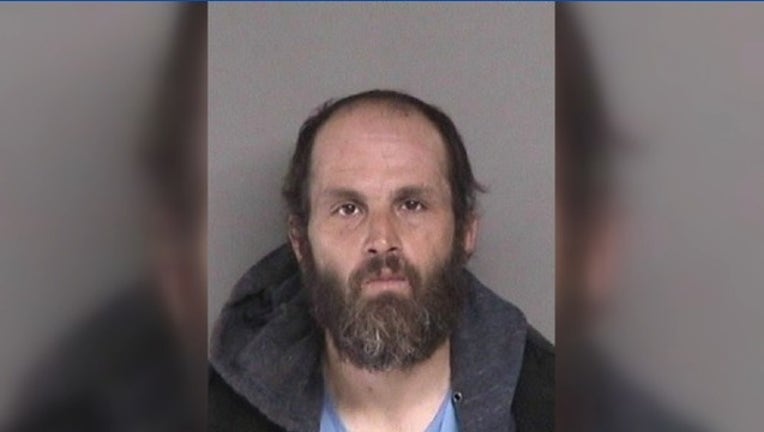 OAKLAND, Calif. (KTVU - Wildwood Elementary School in Oakland was ordered to shelter-in-place Thursday morning as authorities investigated what they believed to be an explosive device, according to Piedmont police. 
Around 8:30 a.m., police responded to a report of a suspicious person in the area of Wildwood Avenue and Winsor Avenue. Officers found Pablo Guardado, 36-year-old transient resident of Oakland, to be in possession of an unloaded firearm, two switchblade knives and "what appeared to be an explosive device." 
The school was directed to shelter-in-place and authorities evacuated nearby residents as they requested assistance form the Alameda County Sheriff's Office Bomb Squad. 
Bomb squad technicians examined the device and determined that, despite being made to look like an explosive device, it did not contain any explosive material. Authorities notified the Wildwood elementary that the scene was safe and told residents they could return home.
Guardado was transported to Santa Rita Jail after receiving a medical clearance. He's being held on four charges, including felony false bomb possession.