Oakland man charged with sexual assault of 10-year-old boy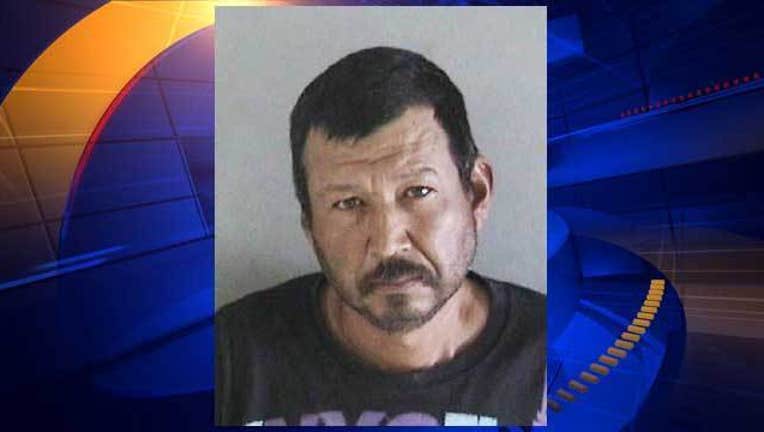 article
OAKLAND, Calif. (KTVU and wires) – Police in Oakland announced Thursday that they have arrested and charged a suspect in a late January sexual assault on a 10-year-old boy.
Police said the boy was walking in the 1100 block of 98th Avenue at about 3 p.m. on Jan. 27 when a suspect, who they now believe was 48-year-old Miguel Baraja, approached him, lured him to a nearby area and sexually assaulted him.
The boy then fled and told his parents what had happened, according to police.
Oakland police said they arrested Baraja on Tuesday and the Alameda County District Attorney's Office filed charged against him Thursday.
Baraja, who is being held at the Santa Rita Jail in Dublin without bail, was scheduled to be arraigned at the Wiley W. Manuel Courthouse at 2 p.m. Thursday, according to court records.
Police and prosecutors weren't immediately available for comment on the charges that Baraja faces.
Oakland police said in a statement that the 10-year-old's "bravery in coming forward" was a key to resolving the case.
They also cited the diligence of police service technicians, patrol officers and investigators.