Oakland police investigate deadly shooting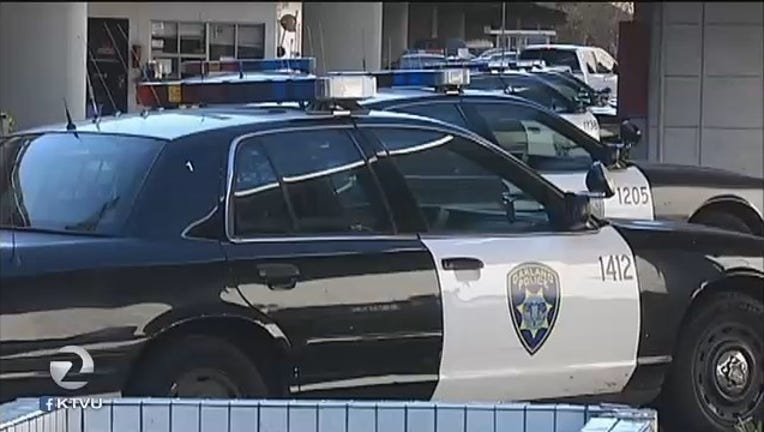 article
OAKLAND, Calif. (KTVU) - Oakland Police confirm they are investigating a fatal shooting that occurred early Tuesday morning.
At 2:14 a.m. officers responded to reported shooting at 122 East 12th Street.
A male victim suffering from a gunshot wound was discovered and transported to a hospital where he later succumbed to his injuries.
It appeared that the victim was also physically assaulted.
There is no suspect info and no one in custody.