Oakland police look for information in deadly hit-and-run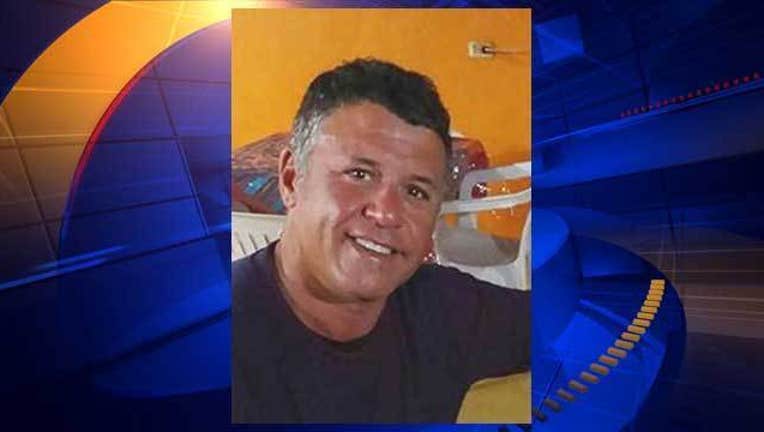 article
OAKLAND, Calif. (KTVU & Wires) - Police are asking for information about the death of a pedestrian in a hit-and-run collision in Oakland late Friday, police said.
Investigators say the collision occurred just after 11 p.m. in the 800 block of 28th Street. First responders found 47-year-old Oakland resident Royce Vaughn on the street and unresponsive after the vehicle struck him, police said.
Police are describing the vehicle as a white 2013 Toyota SUV, FJ cruiser.
Vaughn  is believed to have been at a bar or restaurant before he died.
Police are describing Vaughn as a white man, 47 years old, 6 feet 4 inches tall, 220 pounds with dark curly hair and brown eyes. Vaughn was wearing a blue and white plaid shirt and gray jeans, police said.
Officers are asking anyone with information that may clarify what happened to Vaughn to get in touch with the department's criminal investigation's division at (510) 238-7950.
People who want to remain anonymous can call the Crime Stoppers of Oakland TIP LINE at (510) 777-8572.
Crimestoppers of Oakland is offering up to $10,000 for information that leads to an arrest in the case.