Oakland police looking for answers in 10-year-old unsolved murder
OAKLAND, Calif. - Oakland police are asking the public for help in a 10-year-old unsolved homicide.
Larry Lovette Jr. was gunned down in the 4000 block of Canon Ave. near Wellington Street and Dimond Park shortly before 3:00 p.m. Jan. 11, 2013. 
Lovette died at the scene.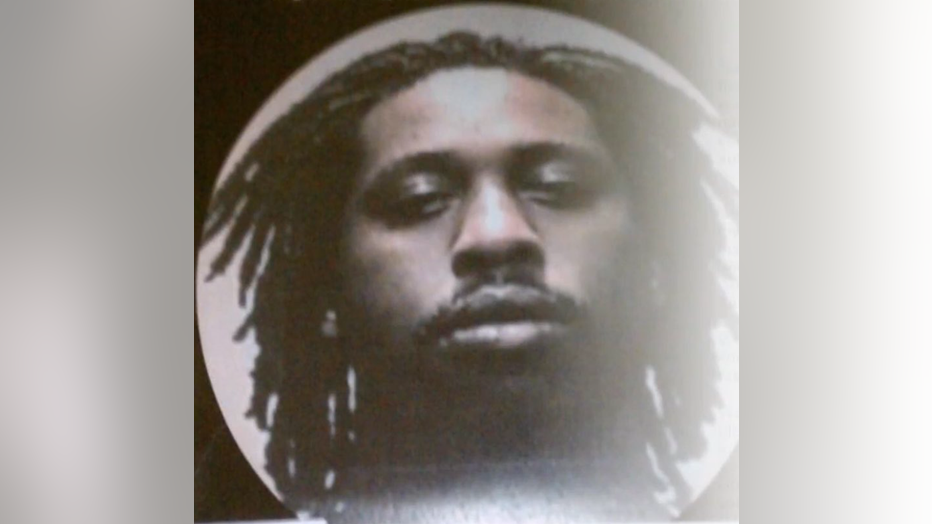 Police are asking potential witnesses or those with information to step forward.
"Larry Lovette Jr. was brutally taken away from the people who love him most. Larry was our guardian; he would never let harm our way…we heard so many stories, but we need to know the truth. Who is responsible for taking Larry's life…and why?" said the family of Lovette in part of a statement. "10 years of living day-by-day not knowing who was involved in taking the life of our loved one…we walk in faith not fear!!"
Anyone with information about Lovette's murder is urged to contact OPD's Homicide Section at (510) 238-3821 or their tip line at (510) 238-7950.
O. Gloria Okorie is a digital reporter for KTVU. Email O. Gloria at o.gloria.okorie@fox.com or call her at 510-874-0175. Follow her on Twitter @ogloriaokorie.