Oakland resident charged with mailing an explosive device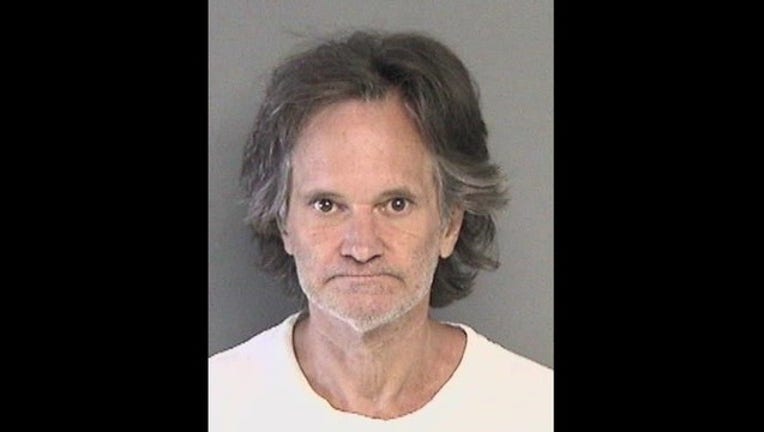 article
SAN FRANCISCO, Calif. (KTVU) - An Oakland resident has been charged in federal court with mailing an explosive device with the intent to injure or kill, officials announced Thursday. 
A complaint was unsealed Thursday morning that alleges Ross Gordon Laverty, 56, mailed at least one explosive device. The charge is the result of a bombing incident that occurred in October 2017.
The complaint alleges that a package containing an improvised explosive device was delivered to an address in East Palo Alto on October 11. The receiver was suspicious of the package and decided not to open it, but eventually did on October 19. The victim took the package outside, opened it, and it detonated, causing injury.
Laverty was arraigned on the one charge Thursday morning in San Francisco and a detention hearing was scheduled for Dec. 28. If convicted, Laverty faces a maximum sentence of 20 years in prison and a maximum fine of $250,000.
The U.S. Postal Inspection Service headed the investigation with the assistance from the ATF and FBI. The announcement came by way of United States Attorney Brian J. Stretch, U.S. Postal Inspection Service Inspector in Charge Rafael Nuñez, Bureau of Alcohol, Tobacco, Firearms, and Explosives (ATF) Special Agent in Charge Jill Snyder, and Federal Bureau of Investigation (FBI) Special Agent in Charge John F. Bennett.