Officer investigating collision in San Jose struck by vehicle, driver arrested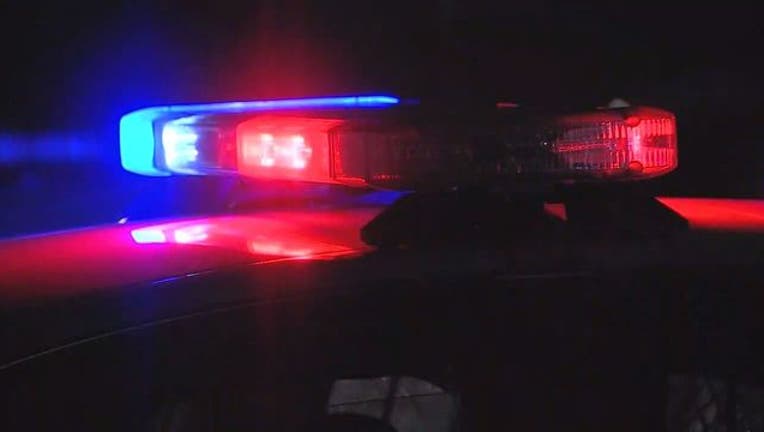 article
SAN JOSE (BCN) - A California Highway Patrol officer investigating a traffic collision in San Jose was injured Friday night when he was struck by a vehicle.
Several CHP officers were investigating a hit-and-run traffic collision involving four vehicles on southbound U.S. Highway 101 just north of Tully Road.
At approximately 9:20 p.m., the vehicles were on the right shoulder of the highway, and one of the officers was standing on the passenger side of the one of the vehicles involved in the collision when a 2004 Mazda 3 veered off the road and sideswiped a CHP vehicle on the shoulder of the roadway.
The CHP vehicle then collided with the vehicle the officer was standing next to, and the vehicle struck the officer.
The officer was thrown onto the right shoulder of the roadway and down into a ditch.
The officer was conscious and responsive and was able to stand on his own. He was transported to the hospital with minor injuries.
A passenger in the vehicle that was struck from behind was also transported to the hospital with minor injuries.
The driver of the Mazda, identified as Huu Thai Truong, 21, of San Jose, was evaluated at the scene and arrested on suspicion of driving under the influence of alcohol, according to the CHP.
The roadway was eventually cleared, and all lanes of the highway reopened around 10:57 p.m.