Official: 3-year-old died after car window closed on neck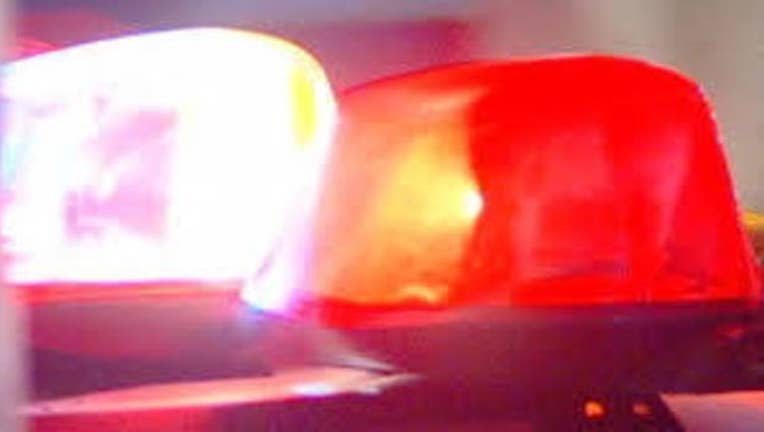 article
SCHUYLER, Neb. (AP) - Authorities say a 3-year-old Nebraska boy has died after a car power window closed on his neck.
Colfax County Attorney Denise Kracl said Monday that 3-year-old Everton Isay Romero Romero was pronounced dead Friday at an Omaha hospital.
Kracl says Everton never regained consciousness after the window closed on him April 15 outside a store in Schuyler, where he lived.
She says it's unclear how the window button was activated in the parked car.
Everton's mom had powered the rear window down. Investigators couldn't determine how long the window was closed on the boy's neck.
Kracl says no autopsy was performed because there's no evidence any law was violated. She says the boy's mother "acted appropriately the entire time."
Schuyler is about 60 miles (95 kilometers) northwest of Omaha.