Officials: Nearly half of Puerto Rico clients without power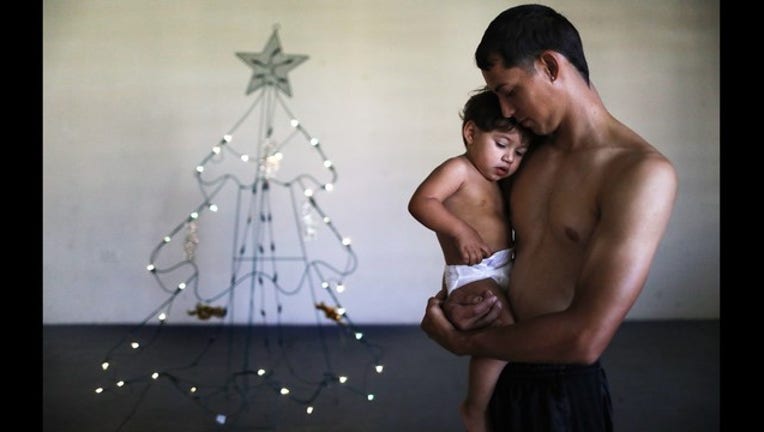 article
SAN JUAN, Puerto Rico (AP) - Puerto Rico authorities say nearly half of power customers in the U.S. territory still lack electricity more than three months after Hurricane Maria.
Officials said Friday that 55 percent of the nearly 1.5 million customers have power. It is the first time the government has given that statistic since the Category 4 storm hit on Sept. 20 with winds of up to 154 mph. It has previously reported power generation, which stands at nearly 70 percent of pre-storm levels.
Power company spokesman Geraldo Quinones told The Associated Press that the damage was severe and a lot of work remains.
The U.S. Army Corps of Engineers has said the entire island will have power by May.