Ordinance that provides rent hike mediation now in effect for Marin Co.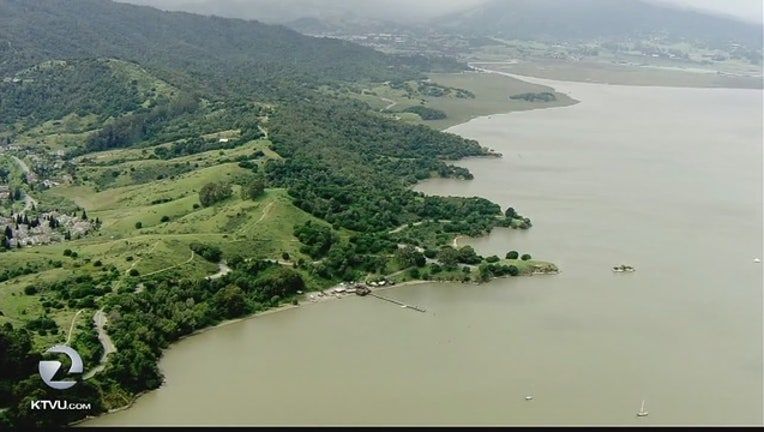 article
MARIN COUNTY, Calif. - By Bay City News Service
Renters in unincorporated Marin County who face large rent increases now have access to mediation with their landlords.
A county ordinance that took effect on Jan. 11 provides face-to-face meetings with landlords who increase rents more than 5 percent.
The Rental Housing Dispute Resolution program requires tenants and landlords to mediate in good faith even though no settlement is required.
County officials estimate there are more than 8,000 rental households in the unincorporated area, and in the past two years 70 percent of new Marin County employees lived outside the county because of the high cost of housing.
Around 36 percent of Marin County residents pay rent to a landlord, county officials said.
The Marin County Board of Supervisors on Dec. 12 passed the ordinance that provides tenant-landlord mediation. Landlords are required to notify tenants about the ordinance by Feb. 10.
Trained mediators from the Marin County District Attorney's Office are ready to book mediation session appointments, county officials said.