OUSD starts school year with teacher vacancies at recent low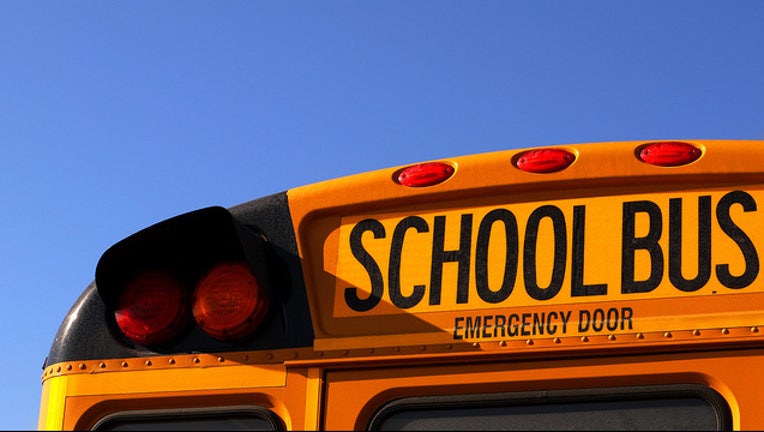 The Oakland Unified School District started this academic year with just four vacant teacher positions, down from 70 last year, and they're calling it a "recent historic low."
The district hired more than 400 teachers leading up to the start of the 2016-2017 school year, and though there are still several positions open - there are strong candidates for each vacancy, according to district
recruiter Mary Claire Delgado.
Interim Chief of Talent Tara Gard said this was accomplished through social media outreach and launching an online jobs board at jobs.ousd.org.
They've also launched a referral and signing bonus program.
"This is another example showing how OUSD is a district on the rise," Superintendent Antwan Wilson said in a statement. "Highly qualified teachers are excited to come here and help our students succeed."
"We look forward to seeing all the great work coming from all of our teachers," he added.