Palo Alto police seek suspected prowler spotted by teen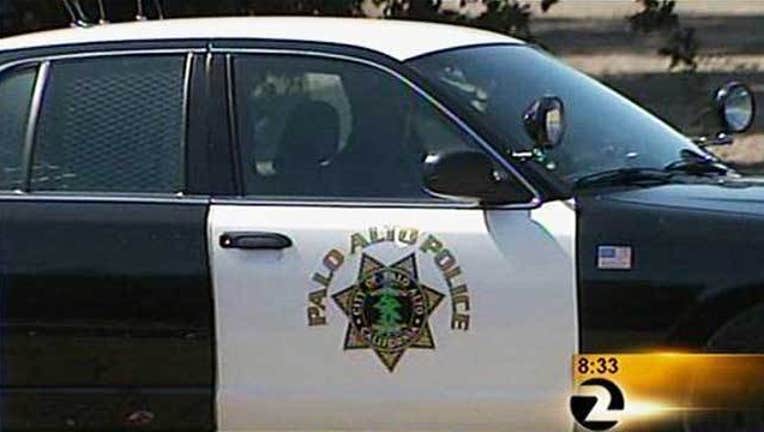 article
PALO ALTO (BCN) - Police are seeking a man who was seen allegedly prowling around the backyard of a Palo Alto home late Wednesday night.
At 11:23 p.m., police received a call from a resident in the 1000 block of Moffett Circle, reporting a prowler in the backyard of the caller's home, according to police.
Officers arrived at the residence and searched the area with a police dog, but did not locate the suspect, police said.
According to the victim, around 11:20 p.m., the caller's 14-year-old daughter had been in her room with the light on, looking at her cell phone, according to police.
When she went to the kitchen to get a glass of water, she saw an unknown man walking around the backyard, police said.
The 14-year-old immediately notified a parent, who called police.
Officers believe the suspect may have been watching the girl through her bedroom window.
The teen described the suspect as a light-skinned male with dark hair, about six feet tall and with a skinny build. The suspect was also wearing dark clothing, police said.
Anyone with information regarding the incident is asked to contact the Palo Alto Police Department at (650) 329-2413.
Those who wish to remain anonymous can email tips to paloalto@tipnow.org or send tips by text or voicemail to (650) 383-8984.