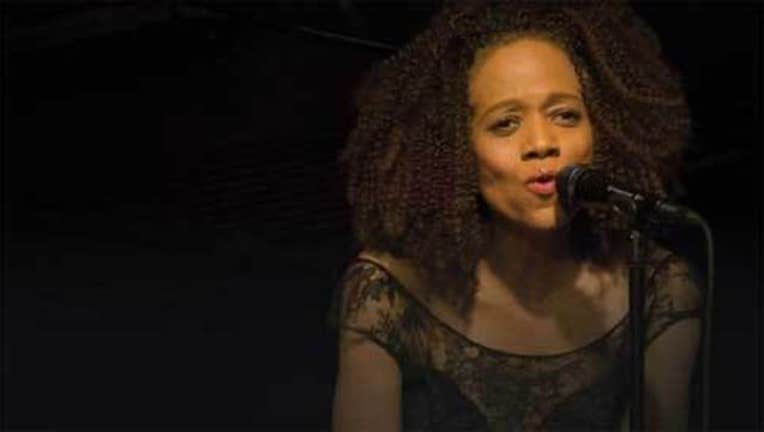 article
With a particular dusky soulfulness, jazz vocalist Paula West has captured the hearts of critics and audiences alike from coast to coast. Known and respected for her creative and distinct repertoire, West adds her own depth and drama to whichever song she chooses for the moment, creating whole new frameworks of meaning for American favorites.
Though raised in San Diego, West spent her formative music years in San Francisco attending singing classes and performing in jam sessions. Drawn to songs with interesting harmonics and literate lyrics, West gradually developed her evocative and emotionally charged delivery.
Regularly selling out venues like Feinstein's in San Francisco and the Algonquin Hotel's Oak Room in New York, West has performed in many of the world's most prestigious jazz festivals, sharing the stage with such luminaries as Rosemary Clooney, Mose Allison, Jimmy Scott, Oscar Brown Jr. and Mavis Staples. Her current show playing Feinstein's through March 22 features the singer delivering a range of jazz standards and rock, country and pop classics that all explore the hazards to be found in affairs of the heart. West is joined by a talented group featuring pianist Adam Shulman, bassist John Wiitala, drummer Jerome Jennings and gifted veteran guitarist Ed Cherry.
Paula West
Thursday-Sunday, Feb. 19-March 22 (no show Feb. 22), 8 p.m. (7 p.m. Sat. and Sun.) $35-$50
Feinstein's