Pedestrian seriously injured in Berkeley collision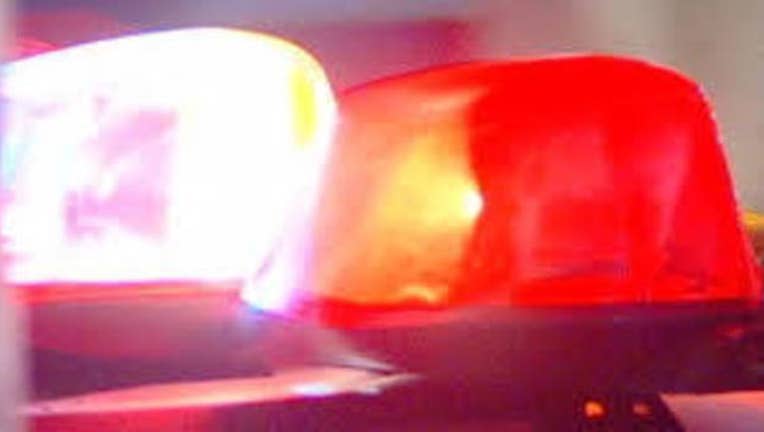 article
BERKELEY, Calif. (BCN) - The intersection of Ashby and Telegraph avenues in Berkeley has reopened after a collision in which a female pedestrian was injured Thursday, according to police.
Police said around 3:18 p.m. they received reports indicating that a big-rig might have struck and injured a pedestrian at the intersection.
On arrival, they learned that the driver of a Volvo station wagon that was traveling north on Telegraph Avenue struck a female pedestrian while turning right onto Ashby Avenue.
It appears the drive of the Volvo hit the accelerator and not the brake during the incident, causing the vehicle to go into the intersection and strike a panel truck that was traveling east on Ashby, police said.
The pedestrian suffered serious injuries in the collision and was taken to a local hospital for treatment,
The driver of the Volve suffered minor injuries.
Berkeley police are investigating the collision. Anyone with information is asked to call traffic investigators at (510) 981-5980 and reference case .15-22182.