'Person of Interest' identified in Union City homicide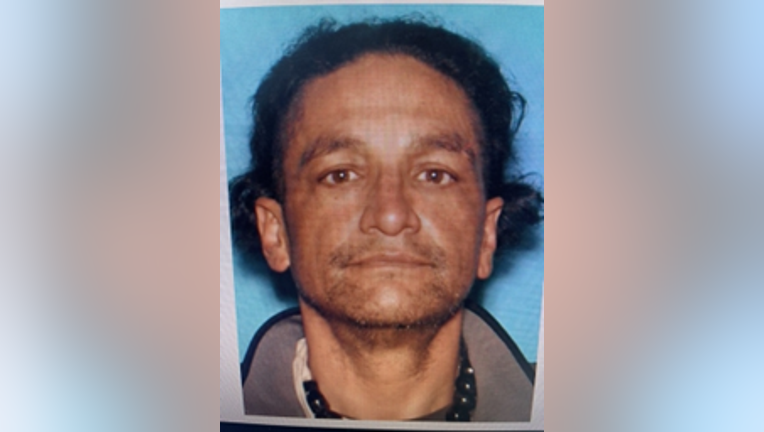 article
UNION CITY, Calif. - A "person of interest" has been named in a late-night homicide that occurred on Monday in Union City.
The Union City Police Department has named Brandon Kong as someone potentially involved in the killing of a man whose identity has not been determined.
Police said just before 11 p.m., they received a call about a possible dead body near railroad tracks in the 33000 block of Central Ave. The man was suffering from "various injuries," and was later declared dead. Officials said the man appeared to be in his mid-30s. The race of the victim was not provided.
SEE ALSO: San Jose middle school student stabbed, other student in custody: police
Officials said he frequently visits the Union City and Hayward area. 
Anyone with information about his whereabouts is urged to contact the department at (510) 471-1365. Those with information about the homicide are asked to contact the department at (510) 675-5207 or email tips@unioncity.org.