Person rescued from between platform and BART train at Balboa Park Station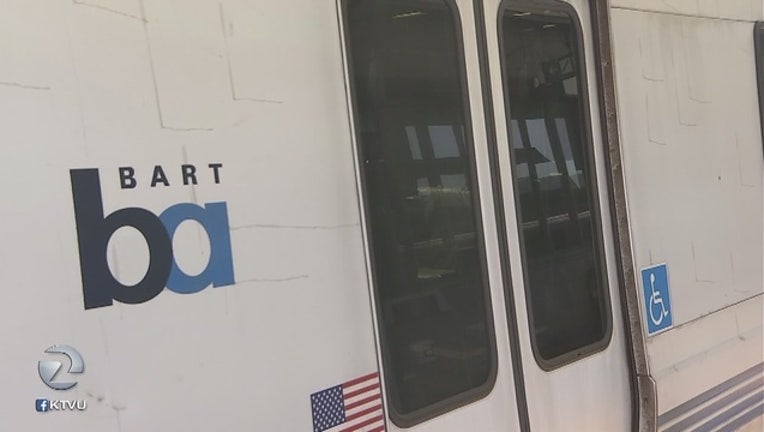 article
SAN FRANCISCO (BCN) The Balboa Park BART station in San Francisco remains closed Monday
morning after a person had to be rescued after becoming trapped between a train and the station platform, a spokesman for the transit agency said.
BART officials initially put out an advisory at 9:21 a.m. about the incident. The person was rescued and taken to a hospital, and an update on their condition was not immediately available, BART spokesman Jim Allison said.
Allison initially said the Balboa Park station had reopened as of 9:45 a.m., but later clarified that the station remains closed as of 11 a.m. while crews investigate the tracks and the train involved in the incident.
 
Trains are single-tracking through the station without stopping, leading to residual delays between the 24th Street Mission and Daly City stations, he said.