Petaluma deli fire causes $40k in damage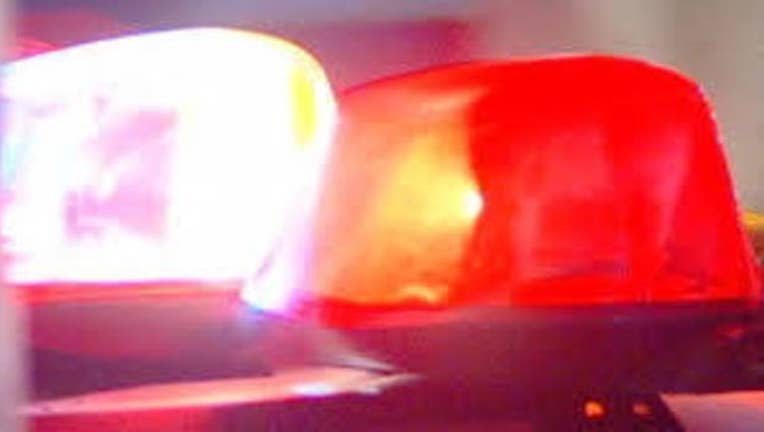 article
PETALUMA, Calif. (BCN) - A fire Saturday night at the Steel Bear Deli in Petaluma did $40,000 in damage, fire officials said Sunday.
Firefighters were dispatched at 9:27 p.m. to 5155 Old Redwood Highway N. where the front exterior of the deli was burning.
The fire spread to the interior but firefighters stopped it from doing a lot of damage, according to fire officials.
Firefighters had the fire under control at 10:12 p.m.
No one was inside the deli when the fire started and no one was injured, fire officials said.
Most of the damage was done to the outside, but smoke and water damaged the inside.
Inside work by firefighters also resulted in some damage.
Fire officials estimate that the fire did $30,000 in damage to the building and $10,000 in damage to the deli's contents.